Residential and Commercial Landscaping in Berkeley
Mar 12, 2022
Services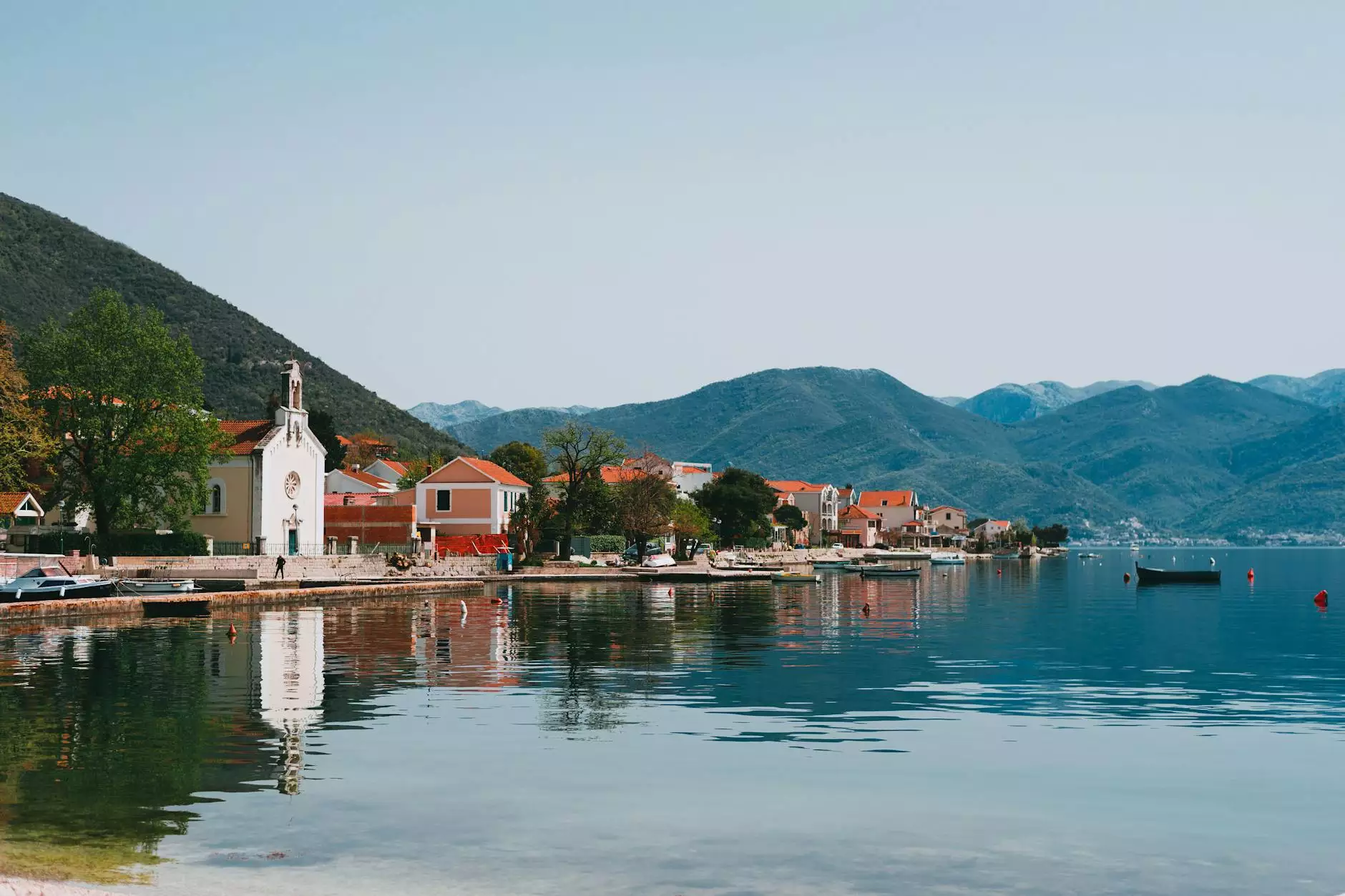 Enhance Your Outdoor Spaces with Hillside Experts
Welcome to Hillside Experts, your premier destination for top-quality residential and commercial landscaping services in Berkeley. With our unmatched expertise in landscape design, installation, and maintenance, we are dedicated to transforming your outdoor spaces into stunning, functional environments.
Landscape Design Tailored to Your Vision
At Hillside Experts, we believe that every landscape should reflect the unique personality and vision of the property owner. Our team of skilled designers works closely with you to understand your preferences, aspirations, and lifestyle, ensuring that the end result exceeds your expectations.
Whether you desire a modern, minimalist design or a lush, vibrant oasis, our creativity knows no bounds. We consider every element, from plants and hardscapes to lighting and water features, to craft a landscape that seamlessly integrates with your property, creating an inviting and harmonious atmosphere.
Comprehensive Landscape Installation Services
Once the design phase is complete, our experienced installation team steps in to bring your dream landscape to life. With meticulous attention to detail and a commitment to using the highest quality materials and plants, we ensure that your outdoor space not only looks stunning but also stands the test of time.
From earthmoving and grading to planting and irrigation system installation, we handle every aspect of the installation process with professionalism and precision. Our goal is to create a landscape that enhances the beauty of your property while preserving its natural integrity.
Expert Landscape Maintenance for Lasting Beauty
At Hillside Experts, we understand that maintaining the beauty and functionality of your landscape requires ongoing care and attention. Our comprehensive landscape maintenance services are designed to keep your outdoor spaces looking their best throughout the year.
Our team of skilled horticulturists and maintenance professionals provide regular pruning, fertilization, weed control, and lawn care services, ensuring that your plants thrive and your outdoor spaces remain lush and vibrant. We also offer irrigation system maintenance and seasonal clean-up services to keep your landscape in optimal condition.
Your Trusted Partner for Home and Commercial Landscaping
With years of experience and a strong commitment to customer satisfaction, Hillside Experts has earned a reputation as the trusted partner for residential and commercial landscaping projects in Berkeley. Our dedication to quality craftsmanship, attention to detail, and personalized service sets us apart from the competition.
Whether you have a small residential garden or a large commercial property, we have the expertise and resources to deliver exceptional results. Our team of skilled professionals is passionate about creating landscapes that not only meet your needs but also exceed your expectations.
Contact Us Today for Exceptional Landscaping Solutions
If you're ready to transform your outdoor spaces into the envy of the neighborhood, don't wait any longer! Contact Hillside Experts today for a consultation. We'll work closely with you to understand your unique requirements and create a landscape that brings your vision to life.
Experience the difference that Hillside Experts can make in enhancing the beauty, functionality, and value of your property. We look forward to partnering with you on your residential or commercial landscaping project in Berkeley.