Welcome to Hillside Experts
Deck with Grill Bump Out Design - Elevating Your Outdoor Living Experience
At Hillside Experts, we are passionate about constructing exceptional decks that enhance your outdoor living spaces. Our expertise lies in creating stunning hillside decks with grill bump out designs, blending functionality, aesthetics, and innovation seamlessly.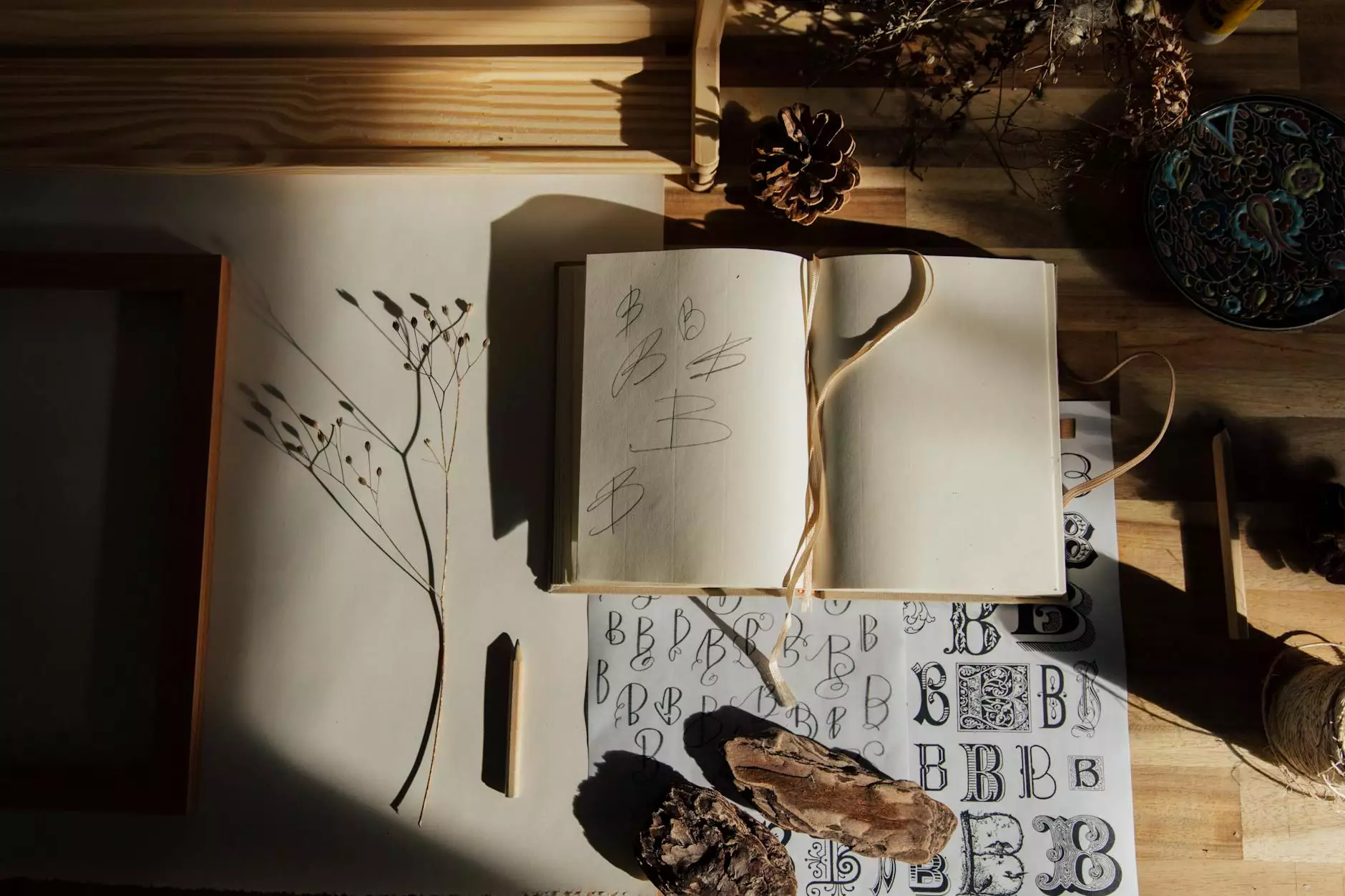 Unravel the Beauty of Hillside Decks
Our team of skilled professionals understands the unique challenges and opportunities that come with hillside decks. From maximizing views to incorporating suitable materials, we excel in designing decks that harmoniously integrate with the natural surroundings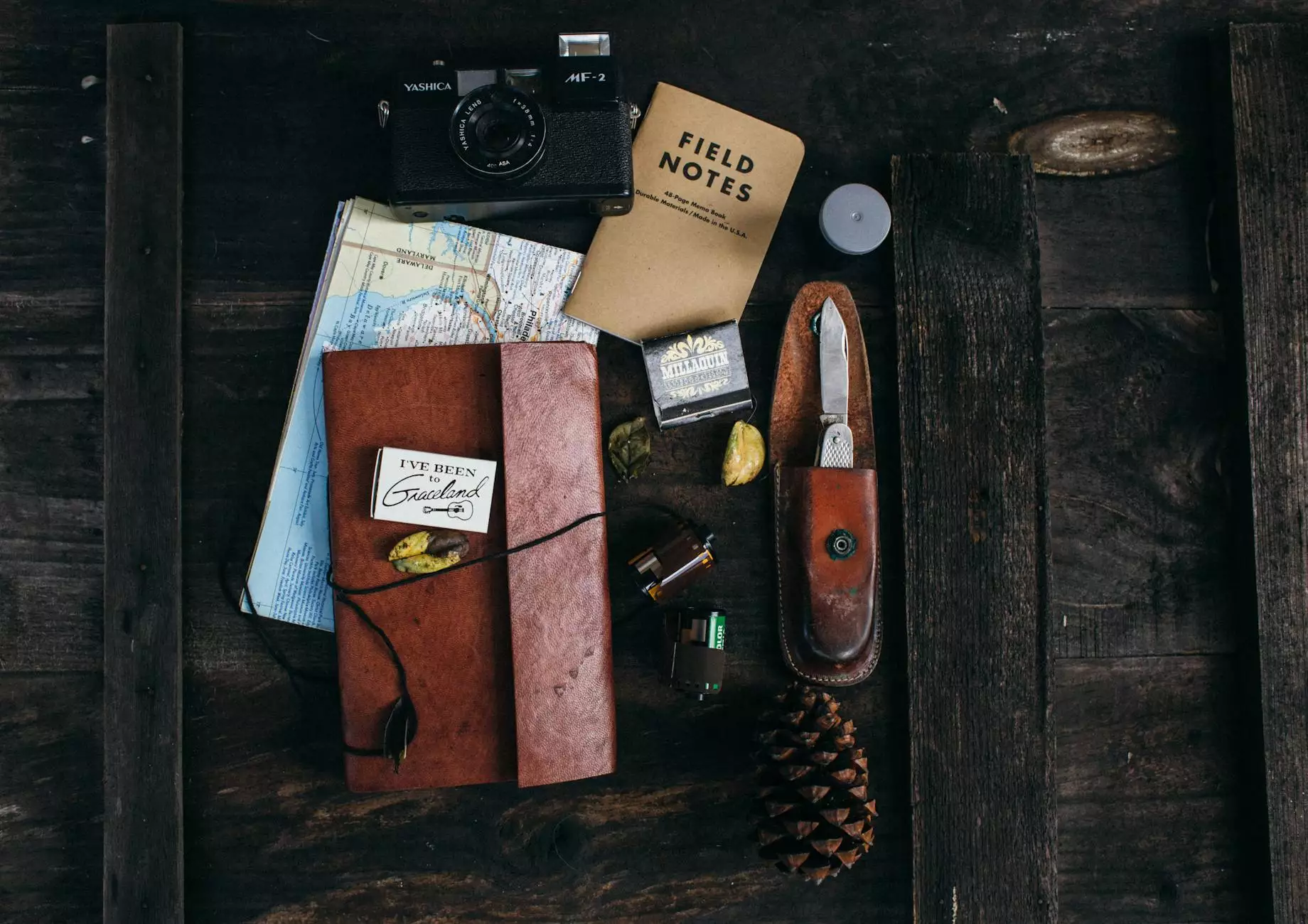 The Perfect Combination: Deck Designs and Grill Bump Outs
A deck with a grill bump out is the epitome of outdoor entertainment. We strive to create deck designs that not only accommodate your grilling needs but also bring together your family and friends for unforgettable experiences. Whether you're hosting weekend barbecues or intimate get-togethers, your deck will be the center of attention.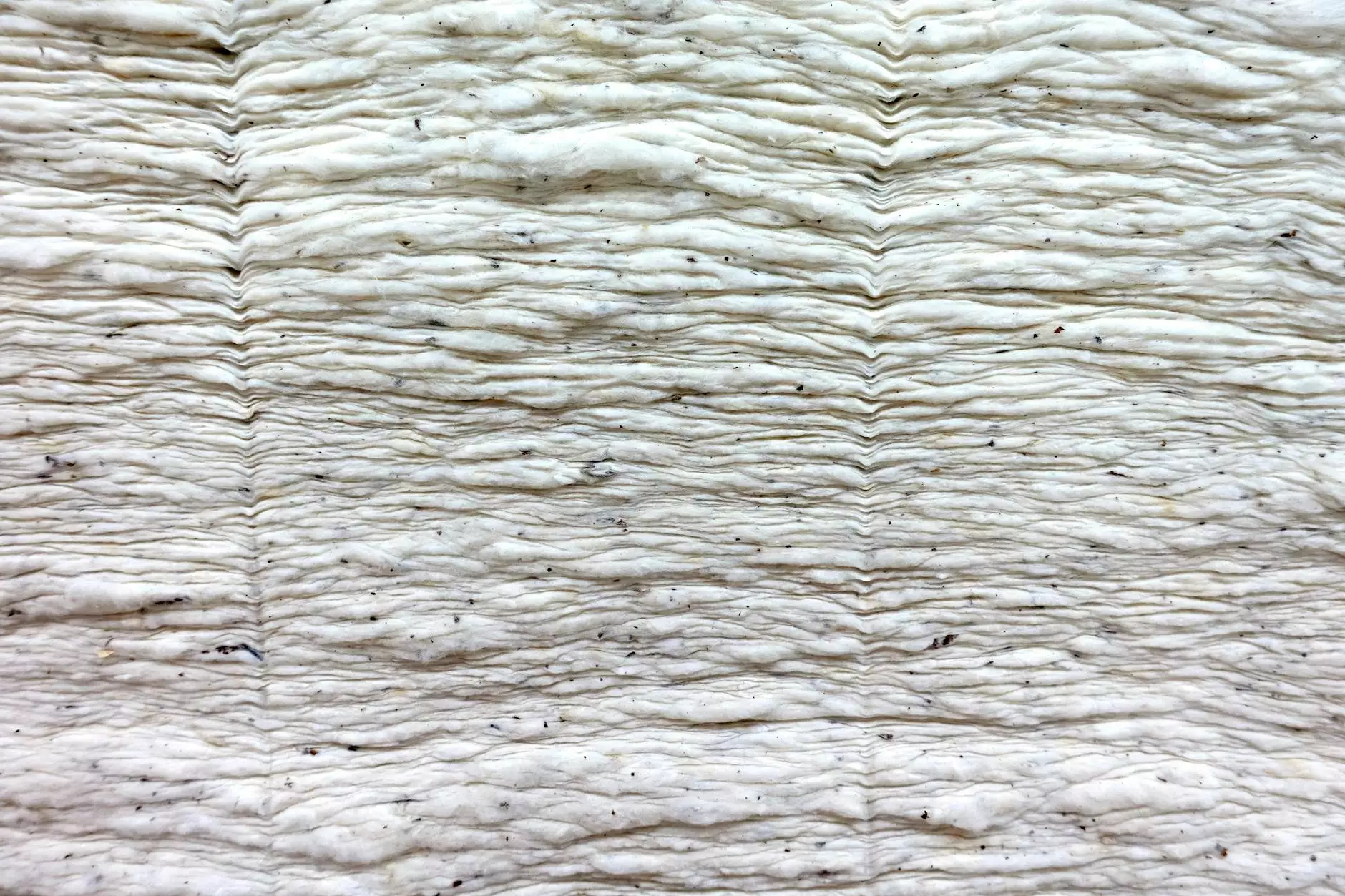 Why Choose Hillside Experts?
With numerous options available, it can be challenging to select the right professionals for your deck project. Here's why Hillside Experts should be your ultimate choice:
Expertise and Experience
As leaders in the industry, our team has years of experience designing and building decks of unparalleled craftsmanship. We have perfected the art of creating innovative designs that seamlessly blend with your property's unique features.
Custom Solutions for Your Specific Needs
Understanding that each client is different, we take a personalized approach to ensure your deck vision is brought to life. Our team will work closely with you to understand your requirements and craft a tailor-made solution that exceeds your expectations.
High-Quality Materials
Quality is our utmost priority, which is why we exclusively work with top-grade materials. From durable and sustainable decking boards to weather-resistant components, your deck will be built to withstand the test of time.
Attention to Detail
Our meticulous attention to detail is what sets us apart. We pay close attention to every aspect of your deck project, from the precise measurements to the finishing touches, ensuring a flawless outcome that reflects our commitment to excellence.
Superior Customer Service
At Hillside Experts, your satisfaction is our priority. Our dedicated team of professionals will guide you throughout the entire process, addressing any concerns or questions you may have. We believe in open communication and forging lasting relationships with our clients.
Transform Your Outdoor Living Space Today
Don't miss out on the opportunity to elevate your outdoor living experience. Contact Hillside Experts now to turn your dream deck with a grill bump out into a reality. Let our team of experts bring your vision to life while ensuring superior craftsmanship and attention to detail every step of the way.
Keywords: deck with grill bump out, hillside decks, deck designs grill bump out, grill bump out on deck

Business Name: Hillside Experts

Category: Home and Garden
Blog
Welcome to Hillside Experts
Mar 6, 2019
High-quality, expert home and garden services by Hillside Experts. Log in to access your account and manage your services.
Continue reading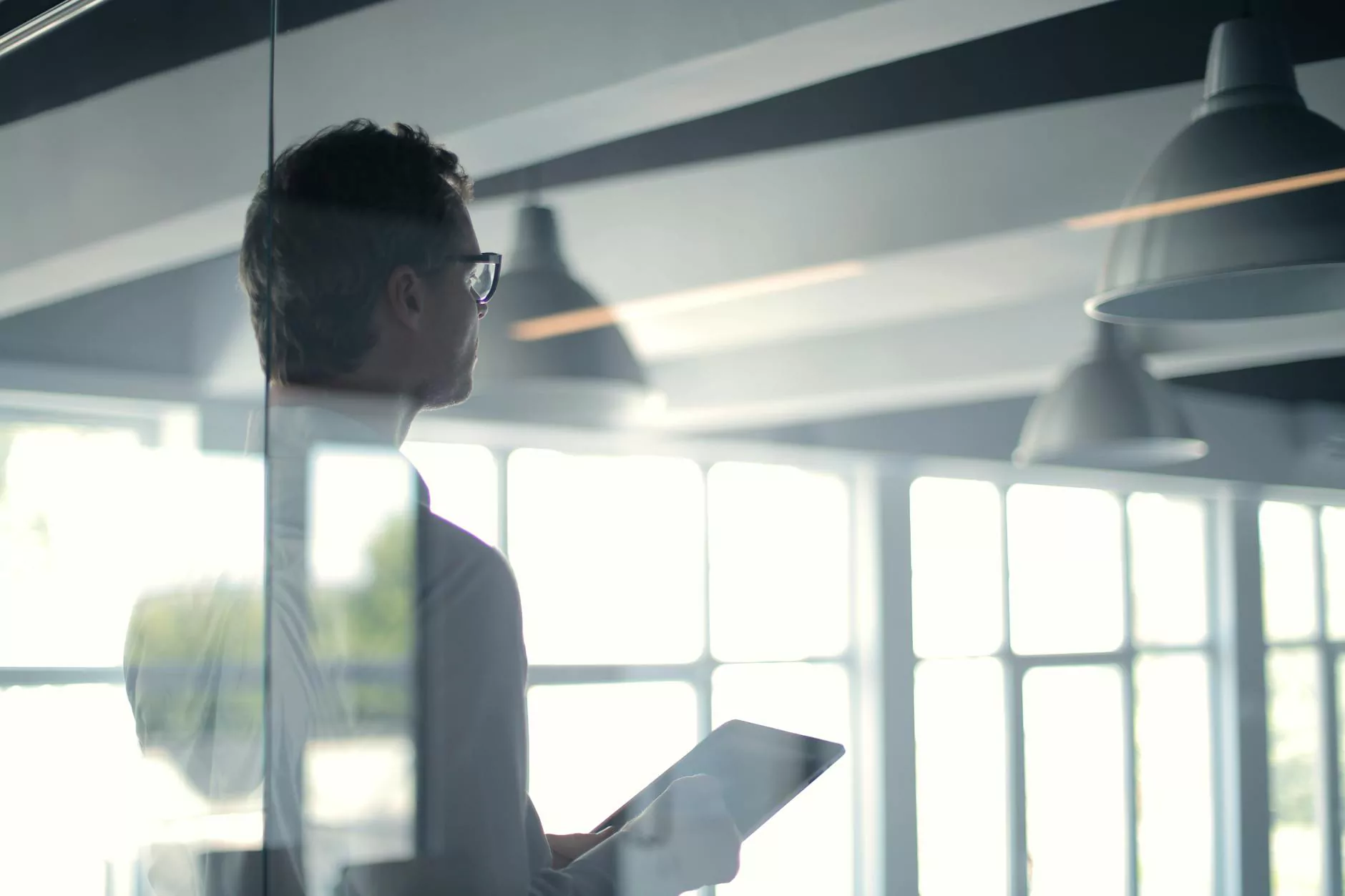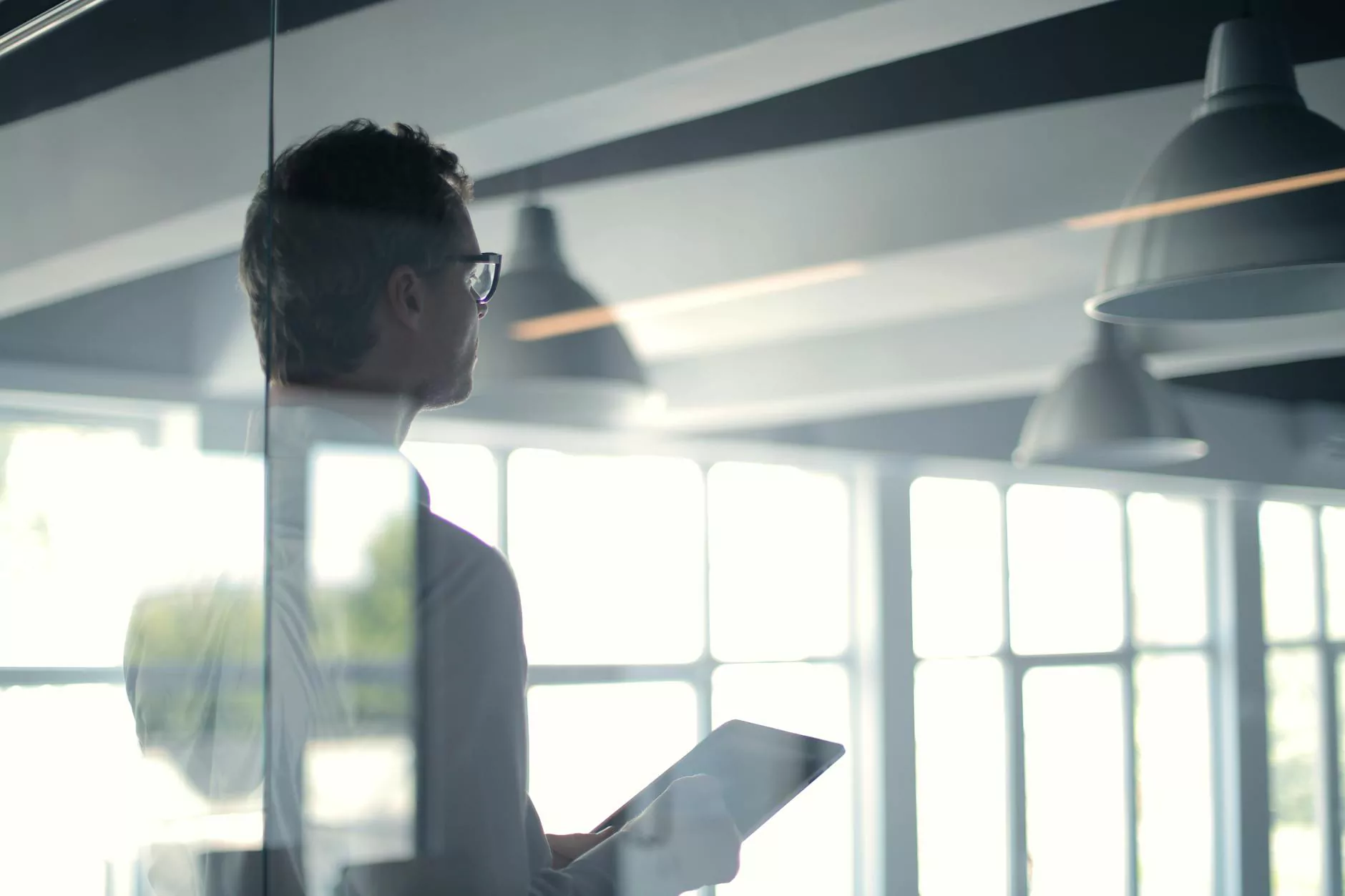 About
About Us - Oasis Pool & Spa
Jul 2, 2021
Welcome to Hillside Experts - providing exceptional pool and spa services to create your personal oasis. Learn more about our company and our commitment to excellence in the home and garden category.
Continue reading