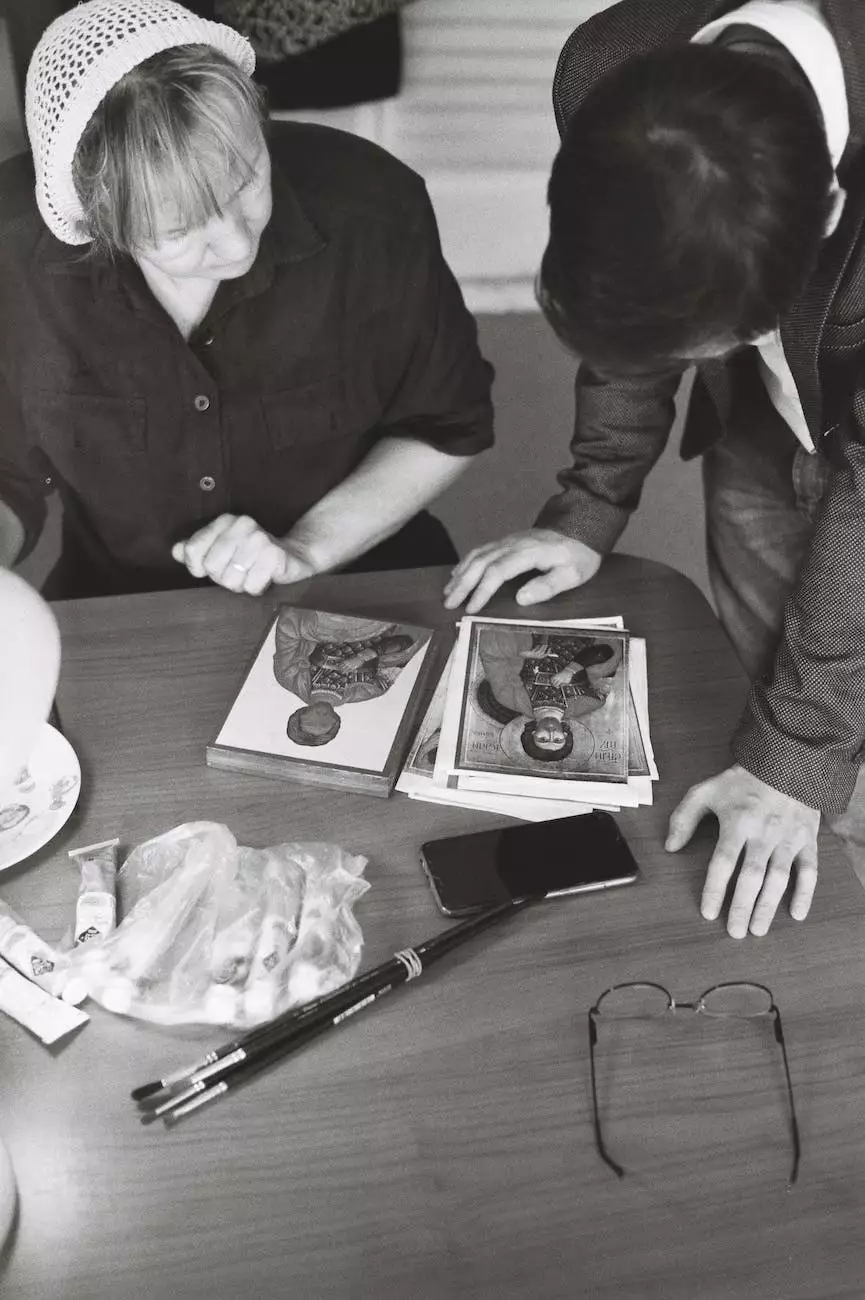 Jun 28, 2023
MASTERPIECE VIDEOS - The Ultimate Resource for Home and Garden Enthusiasts
Welcome to MASTERPIECE VIDEOS by Hillside Experts! Discover the finest collection of home and garden videos. Get inspired and learn expert tips and tricks to enhance your home and garden.
Read more →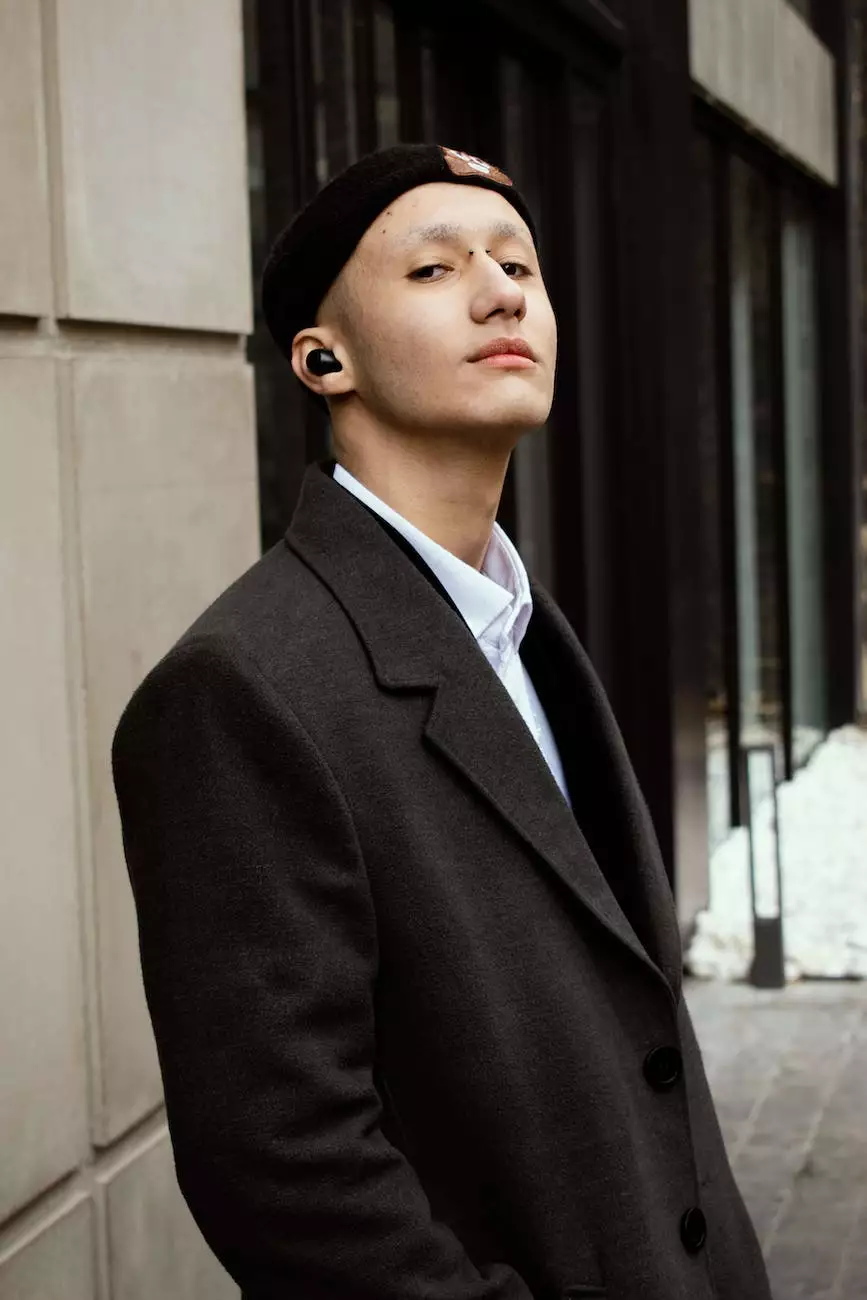 Apr 30, 2022
Welcome to Hillside Experts - Videos
Discover a wide range of informative and engaging videos on various home and garden topics. Gain valuable insights and expert tips from Hillside Experts, your go-to resource for all things related to home improvement and gardening.
Read more →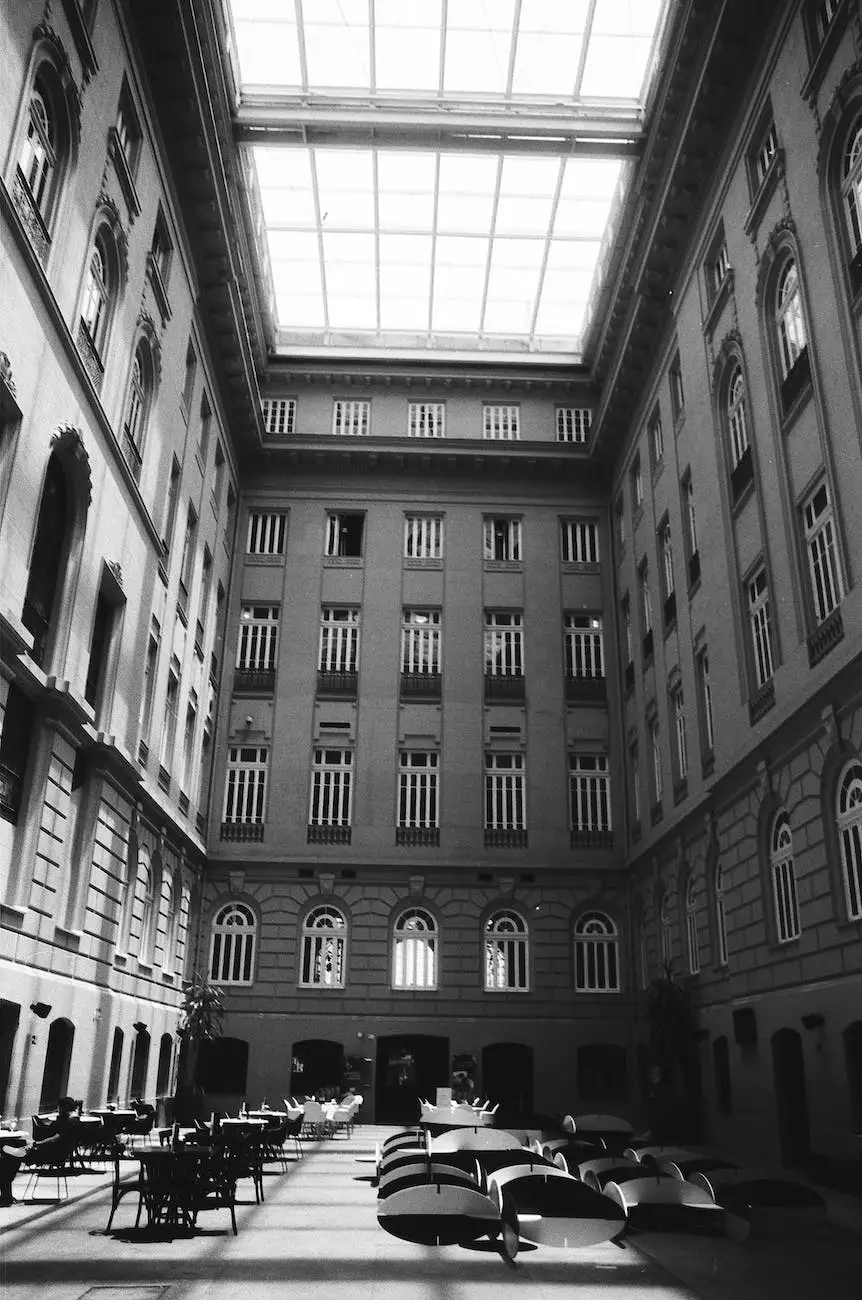 Jan 12, 2021
New Driveway & Inner Patio by Masterpiece Gardens (Video #6)
Transform your outdoor space with a stunning new driveway and inner patio created by Masterpiece Gardens. Our expert team will design, install, and maintain the perfect hardscape for your home in San Bruno. Contact us today for a free consultation.
Read more →