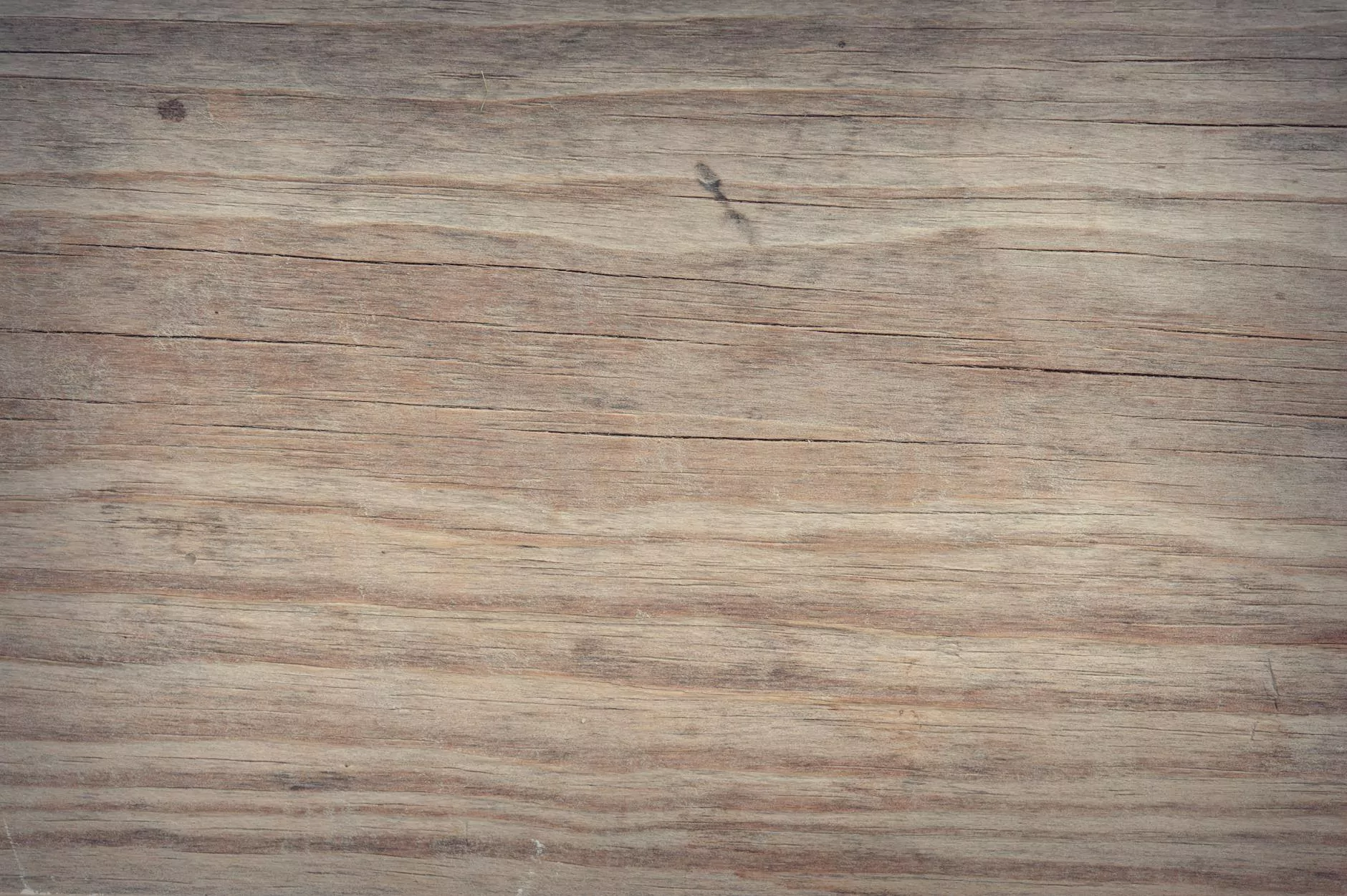 Apr 26, 2022
Welcome to Hillside Experts
Looking for home building services in Redding, CA? Ronald Construction, the premier construction company, specializes in high-quality home construction and remodeling projects. Contact us today for a free consultation.
Read more →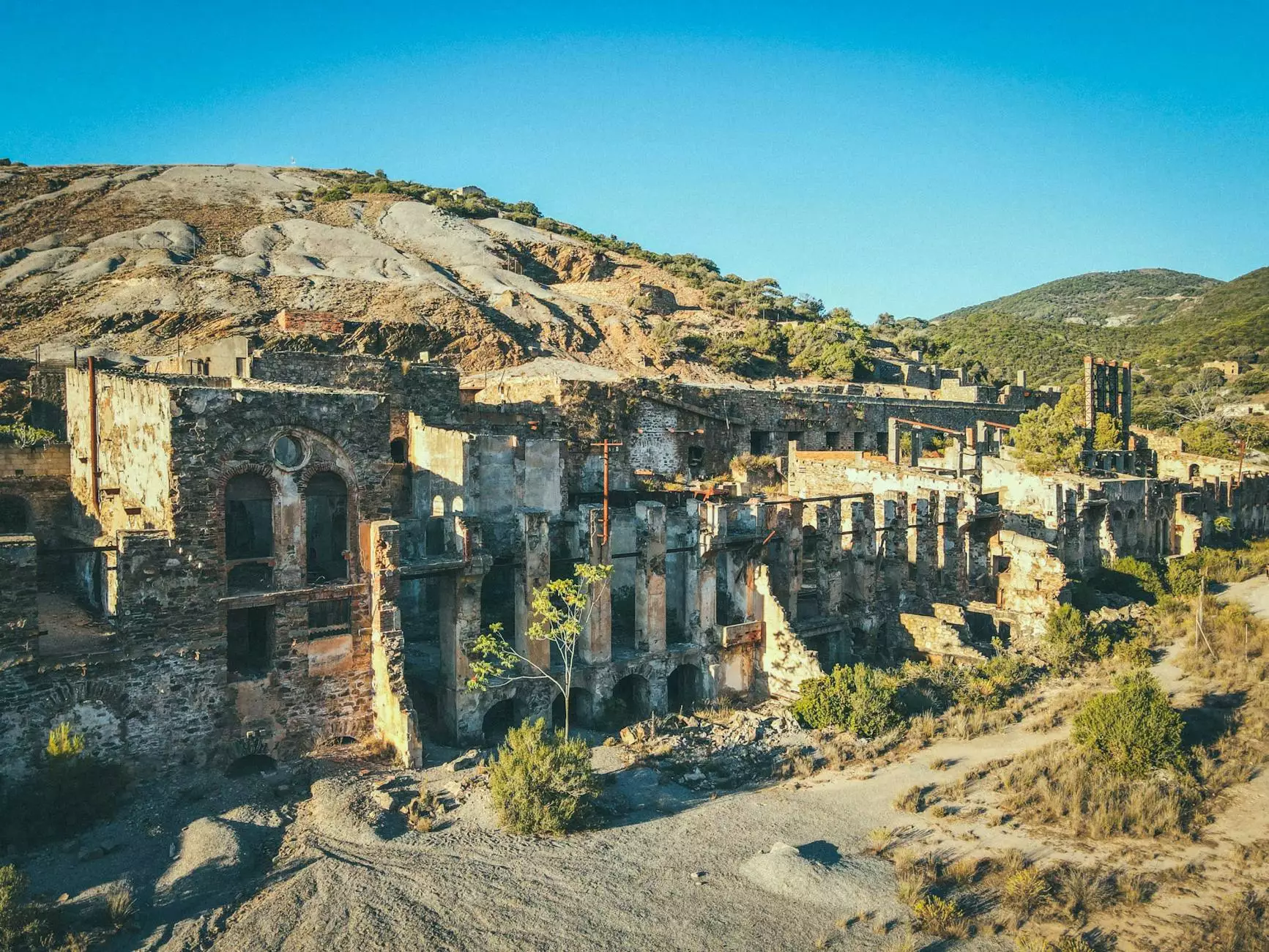 May 27, 2018
Welcome to Hillside Experts!
Explore our comprehensive site map for Hillside Experts, your one-stop destination for all your home and garden needs. Discover a wide range of articles, tips, and services to create your perfect living space.
Read more →