Welcome to Hillside Experts - Videos
Apr 30, 2022
Videos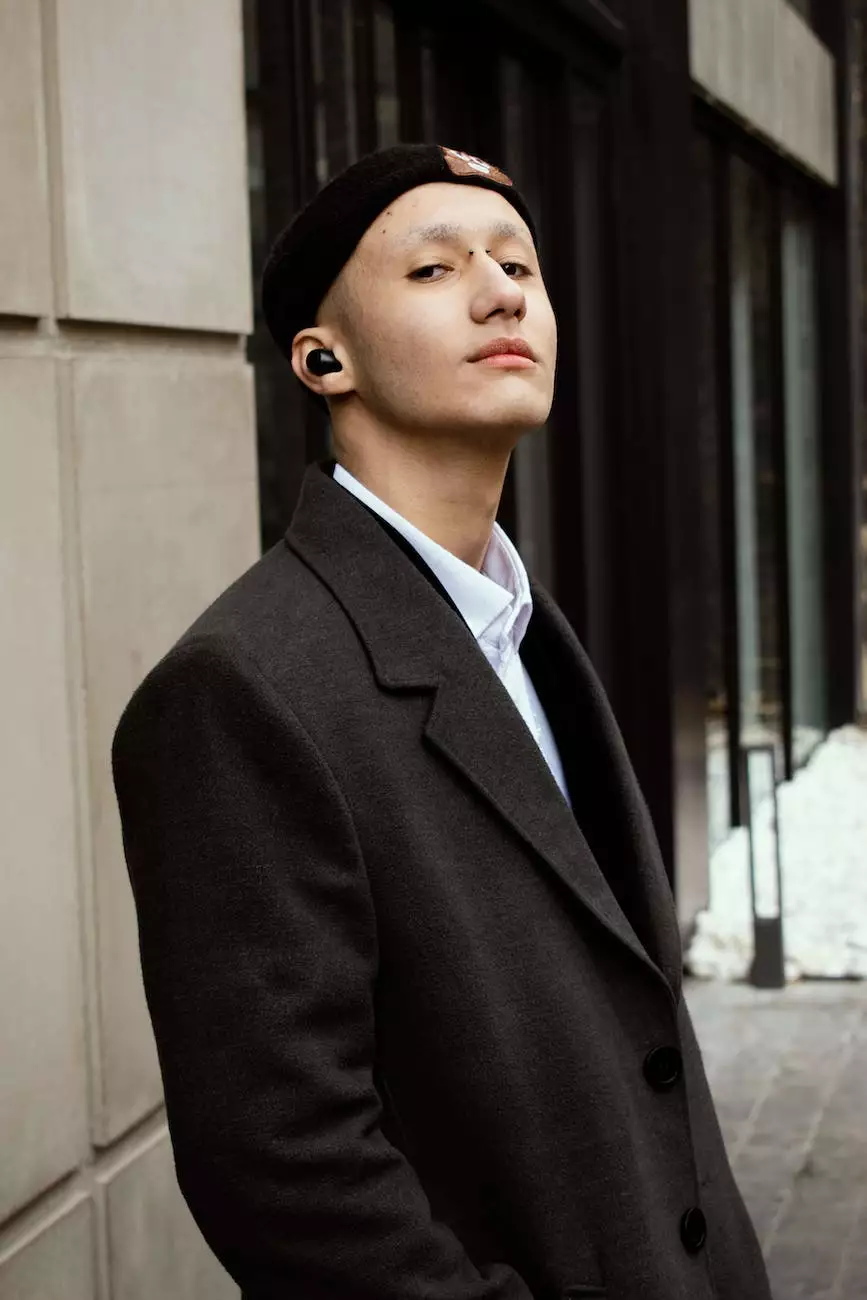 Explore Home and Garden Tips with Hillside Experts
Looking for practical advice, expert tips, and inspiration for your home and garden? You've come to the right place! At Hillside Experts, we are dedicated to providing you with a comprehensive collection of videos that cover a wide range of topics related to home improvement, gardening, and more.
Whether you're a seasoned DIY enthusiast or just getting started, our videos are designed to equip you with the knowledge and skills needed to transform your living spaces and create stunning outdoor oases.
Discover a Wealth of Topics
Our video library covers various aspects of home and garden, ensuring there's something for everyone. From interior design and landscaping to maintenance and repairs, you'll find engaging content that addresses your specific interests and needs.
1. Interior Design
Unleash your creativity and reimagine your living spaces with our interior design videos. Our talented experts share valuable insights on color schemes, furniture arrangement, lighting techniques, and more. Learn how to create a harmonious and stylish environment that reflects your personal taste and enhances your everyday living.
2. Landscaping and Outdoor Living
Transform your backyard into a captivating retreat with our landscaping and outdoor living videos. Whether you're interested in building a tranquil garden, constructing a functional patio, or designing an exquisite water feature, our videos provide step-by-step guidance and tips from experienced professionals. Discover new ways to make the most of your outdoor space!
3. Home Maintenance and Repairs
Don't let minor issues turn into major headaches. Our home maintenance and repairs videos offer practical DIY solutions to common household problems. Learn how to fix a leaky faucet, replace a broken tile, patch drywall, and much more. Save time and money by gaining the skills to tackle everyday repairs with confidence.
Why Choose Hillside Experts?
At Hillside Experts, we take pride in delivering high-quality content that enriches the lives of our viewers. Here's why our videos stand out:
Expertise: Our team of experienced professionals and industry experts share their knowledge, techniques, and trade secrets to help you achieve outstanding results.
Comprehensive Guides: We break down complex concepts into easy-to-follow, step-by-step instructions, ensuring that even beginners can succeed in their home improvement and gardening endeavors.
Inspiration: Our videos are not just instructional, but also inspirational. We showcase unique ideas, innovative designs, and stunning transformations to ignite your creativity and fuel your passion for home and garden aesthetics.
Engagement: We encourage viewer interaction and actively respond to comments and questions, fostering a supportive community where knowledge is shared, and lifelong friendships are built.
Start Exploring Today
Ready to dive into the world of home and garden improvement? Visit our website and navigate to the Videos section to access our extensive library. Don't forget to subscribe to our channel and turn on notifications to stay up-to-date with the latest additions!
Join Hillside Experts on this exciting journey towards creating inviting living spaces, flourishing gardens, and a more fulfilling lifestyle.