Lawn Care Services, San Francisco - Masterpiece Gardens
Nov 3, 2021
Services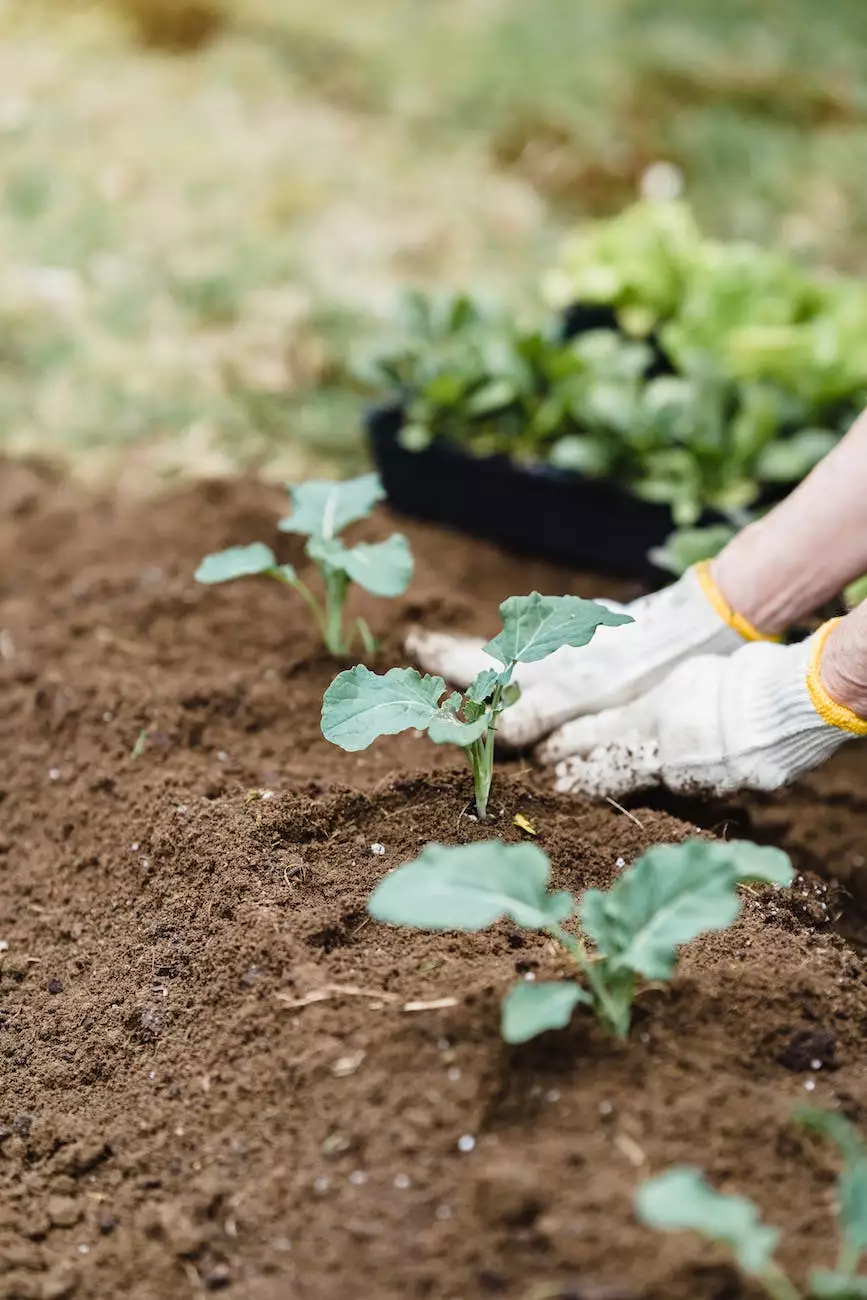 Transforming Your Lawn into a Masterpiece
Welcome to Hillside Experts, your trusted partner for exceptional lawn care services in the beautiful city of San Francisco. At Masterpiece Gardens, we understand that a well-maintained lawn is more than just an outdoor space – it's a reflection of your home's beauty and your personal style. With our expertise and dedication, we can turn your lawn into a stunning masterpiece that will leave you and your neighbors in awe.
Our Comprehensive Range of Lawn Care Services
As a leading provider of lawn care services in San Francisco, we take pride in offering a comprehensive range of solutions tailored to meet your specific needs. Whether you require regular maintenance, seasonal clean-ups, or advanced treatments, our team of highly skilled professionals is here to assist you every step of the way.
Lawn Maintenance
Maintaining a lush, green lawn requires time, effort, and expertise. Our lawn care experts specialize in providing top-notch maintenance services, including mowing, edging, weed control, and fertilization. We meticulously analyze your lawn's condition, implement the most appropriate techniques, and utilize cutting-edge equipment to ensure your grass remains healthy and vibrant throughout the year.
Landscape Design
Creating the perfect landscape design that complements your home's architecture and enhances its overall appeal is our passion. Our talented team of designers will work closely with you to understand your vision, incorporating your ideas and preferences into a stunning landscape that reflects your unique style. From selecting the right plants and hardscaping elements to strategic placement and lighting, every detail is meticulously planned to create a harmonious and inviting outdoor space.
Irrigation Systems
Efficient irrigation is crucial for maintaining a healthy and vibrant lawn. Our irrigation specialists will assess your property's water needs, design a customized irrigation system, and expertly install and maintain it. Our systems are designed to conserve water while providing adequate hydration for your plants and grass, helping you save money and protect the environment.
Tree and Shrub Care
Healthy trees and shrubs add beauty, shade, and privacy to your outdoor space. Our certified arborists are well-versed in tree and shrub care practices, including pruning, disease management, and pest control. We ensure your trees and shrubs receive the proper nutrients, protection, and care they need to thrive, enhancing the overall aesthetics of your lawn.
Why Choose Masterpiece Gardens?
At Masterpiece Gardens, we strive to deliver excellence in every aspect of our service. Here's why we are the preferred choice for lawn care services in San Francisco:
Expert Knowledge and Experience
With years of experience in the industry, our team possesses the knowledge and expertise required to transform your lawn into a masterpiece. We stay updated with the latest industry trends and best practices, ensuring that we always provide our clients with the highest quality service.
Customized Solutions
Every lawn is unique, and we understand that your specific needs may vary. That's why we offer customized solutions tailored to your lawn's requirements. We take into account factors like soil type, sun exposure, and your vision to create a personalized plan that delivers outstanding results.
Attention to Detail
At Masterpiece Gardens, we believe that the smallest details make the biggest difference. We pay meticulous attention to every aspect of our work, from precise edging to careful planting, ensuring that every element of your lawn is perfectly executed.
Reliability and Professionalism
We pride ourselves on our reliability and professionalism. When you choose us, you can expect prompt, courteous, and efficient service from our dedicated team. We value your time and strive to exceed your expectations.
Contact Us Today for Outstanding Lawn Care Services
If you're looking for top-notch lawn care services in San Francisco, look no further than Masterpiece Gardens. We are passionate about creating beautiful, vibrant lawns that leave a lasting impression. Contact us today to schedule a consultation and let us transform your lawn into a true masterpiece.