Are they chewing on your irrigation system?
Sep 1, 2022
Blog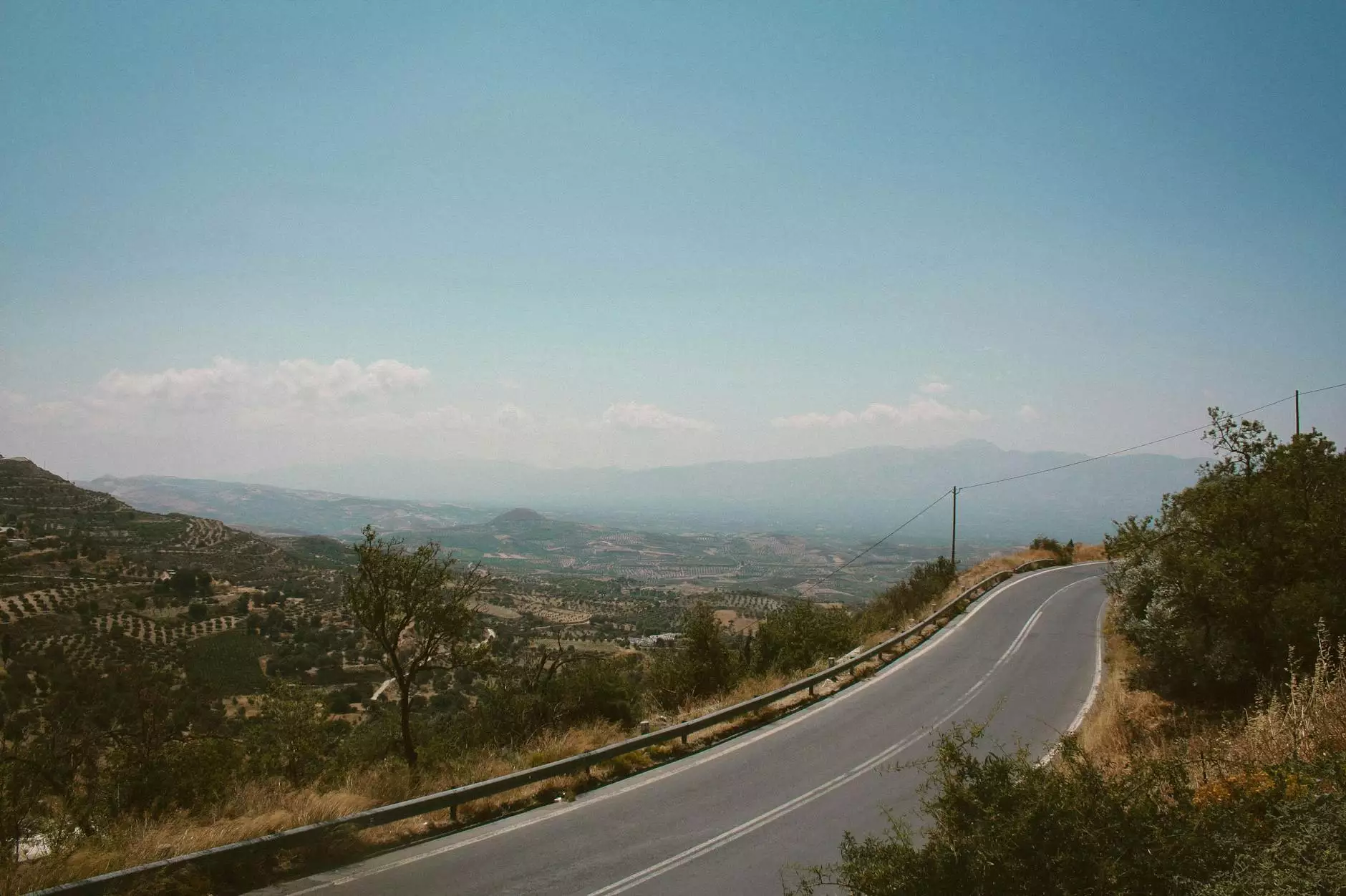 The Impact of Animals on Irrigation Systems
Animals, whether large or small, can wreak havoc on your irrigation system. From chewing through pipes to destroying sprinkler heads, their presence can result in costly repairs and water wastage. Hillside Experts, a trusted name in the home and garden industry, understands the importance of safeguarding your irrigation system from such damage. In this comprehensive guide, we delve into the topic of animal-inflicted damage on irrigation systems and provide practical solutions to mitigate this issue.
Identifying Signs of Animal Damage
It's essential to be able to recognize the signs of animal damage to your irrigation system. Look out for the following indicators:
Visible chew marks on pipes, wires, or sprinkler heads
Unusual water pressure fluctuations
Leaking or broken pipes and fittings
Uneven water distribution in your garden
Unexplained loss of water volume
Common Culprits
Various animals can cause damage to your irrigation system. Some common culprits include:
Rodents: Mice, rats, and squirrels are known for chewing through pipes and wires, attracted by the warmth and moisture present in irrigation systems.
Rabbits: These small creatures may nibble on your sprinkler heads or damage pipes while burrowing under the ground.
Deer: In rural areas, deer can cause damage by rubbing against sprinkler heads or accidentally stepping on pipes.
Insects: While not chewers in the traditional sense, certain insects like termites and carpenter ants can weaken pipes by burrowing into them.
Preventing Animal Damage
To protect your irrigation system from animal damage, consider implementing the following measures:
1. Secure Your System
Inspect your irrigation system regularly and ensure that all pipes, wires, and fittings are securely fastened. Use sturdy, animal-resistant materials when replacing or repairing any components. Invest in protective barriers, such as wire mesh, around vulnerable areas.
2. Create a Physical Barrier
Add physical barriers to deter animals from accessing your irrigation system. Fencing or netting can be effective in keeping larger animals away. Additionally, burying underground fences can prevent burrowing animals from damaging underground pipes.
3. Implement Humane Deterrents
Explore humane deterrents to discourage animals from approaching your irrigation system. Motion-activated sprinklers, ultrasonic devices, and even natural repellents like predator urine can help keep unwanted visitors at bay.
4. Regular Maintenance
Maintaining your irrigation system is crucial. Check for any signs of animal damage during routine inspections and promptly address any issues. Timely repairs can prevent further damage and maintain the efficiency of your system.
Consult the Experts at Hillside Experts
If you're experiencing animal damage to your irrigation system or want professional advice on protecting it, turn to the experts at Hillside Experts. With our extensive experience in the home and garden industry, we provide tailored solutions to safeguard your irrigation system from animal-related problems. Contact us today for a consultation and put an end to the chewing!