Outdoor Lighting in San Francisco
Aug 5, 2022
Services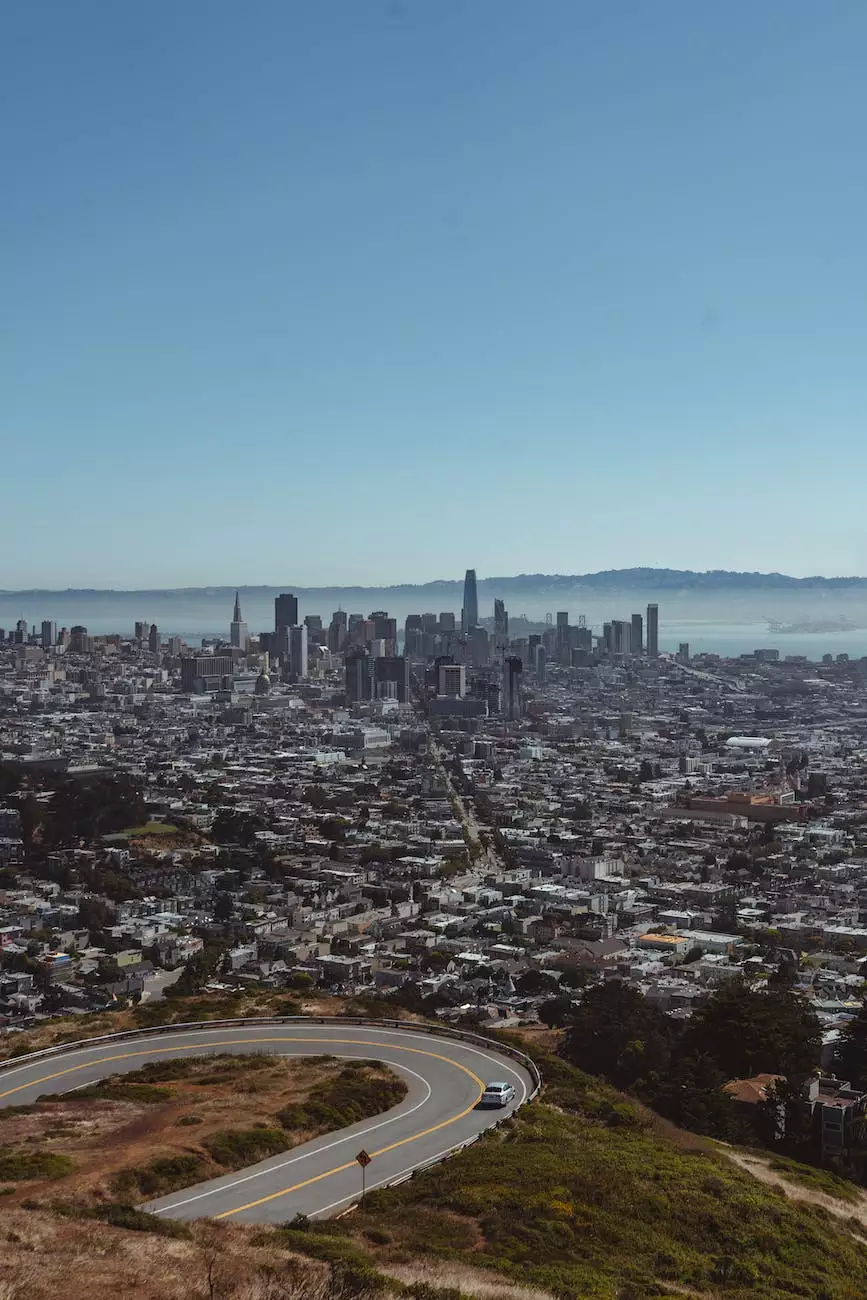 Creating Illuminating Landscapes
When it comes to enhancing the beauty and functionality of your outdoor space, investing in professional outdoor lighting services is the way to go. At Hillside Experts, we are a leading provider of outdoor lighting solutions in San Francisco, helping homeowners transform their landscapes into stunning illuminated havens.
The Importance of Outdoor Lighting
Outdoor lighting serves both aesthetic and practical purposes. Not only does it enhance the visual appeal of your property, but it also improves safety and security. With the right lighting fixtures strategically placed, you can illuminate pathways, highlight architectural features, and deter potential intruders.
Why Choose Hillside Experts?
As experts in the field of outdoor lighting, we pride ourselves on our ability to deliver top-notch services tailored to your specific needs. Here's why many homeowners in San Francisco trust Hillside Experts:
1. Extensive Experience
With years of experience in the industry, our team of skilled professionals has successfully completed countless outdoor lighting projects. We have a deep understanding of maximizing illumination while incorporating energy-efficient solutions and the latest lighting technologies.
2. Customized Designs
At Hillside Experts, we believe that every outdoor space is unique and should reflect your personal style and preferences. Our team works closely with you to design customized lighting solutions that perfectly complement your landscape, emphasizing its natural beauty.
3. High-Quality Fixtures
We only source the highest-quality lighting fixtures from reputable manufacturers to ensure durability and long-lasting performance. From LED pathway lights and spotlights to decorative string lights, we offer a wide range of options to suit your specific requirements.
4. Energy Efficiency
As a socially responsible company, we prioritize energy efficiency in all our installations. By utilizing advanced lighting technologies and implementing smart lighting controllers, we help reduce energy consumption and minimize environmental impact while still providing exceptional quality and illumination.
5. Professional Installation
Our team of trained technicians has the expertise to install your outdoor lighting system efficiently and safely. From burying electrical wiring underground to mounting fixtures securely, we pay attention to every detail to ensure your outdoor lighting is seamlessly integrated into your landscape.
6. Maintenance and Repair
At Hillside Experts, our commitment to our clients extends beyond installation. We provide comprehensive maintenance and repair services to keep your outdoor lighting system functioning optimally. Our technicians are readily available to address any issues and offer timely solutions.
The Hillside Experts Difference
What sets Hillside Experts apart from other outdoor lighting service providers in San Francisco? It's our unwavering dedication to customer satisfaction. We prioritize delivering exceptional results that exceed your expectations. When you choose Hillside Experts, you can expect:
Personalized attention to detail
Transparent communication throughout the project
Timely and efficient service
Competitive pricing
Reliability and professionalism
Contact Hillside Experts Today
No matter the size or complexity of your outdoor lighting needs in San Francisco, trust Hillside Experts to deliver exceptional results. With our expertise and dedication to quality, we are the go-to choice for homeowners looking to create stunningly illuminated landscapes. Contact us today to discuss your project and schedule a consultation with our experienced team!