Best Waterscape Design Ideas
Jul 21, 2021
Gallery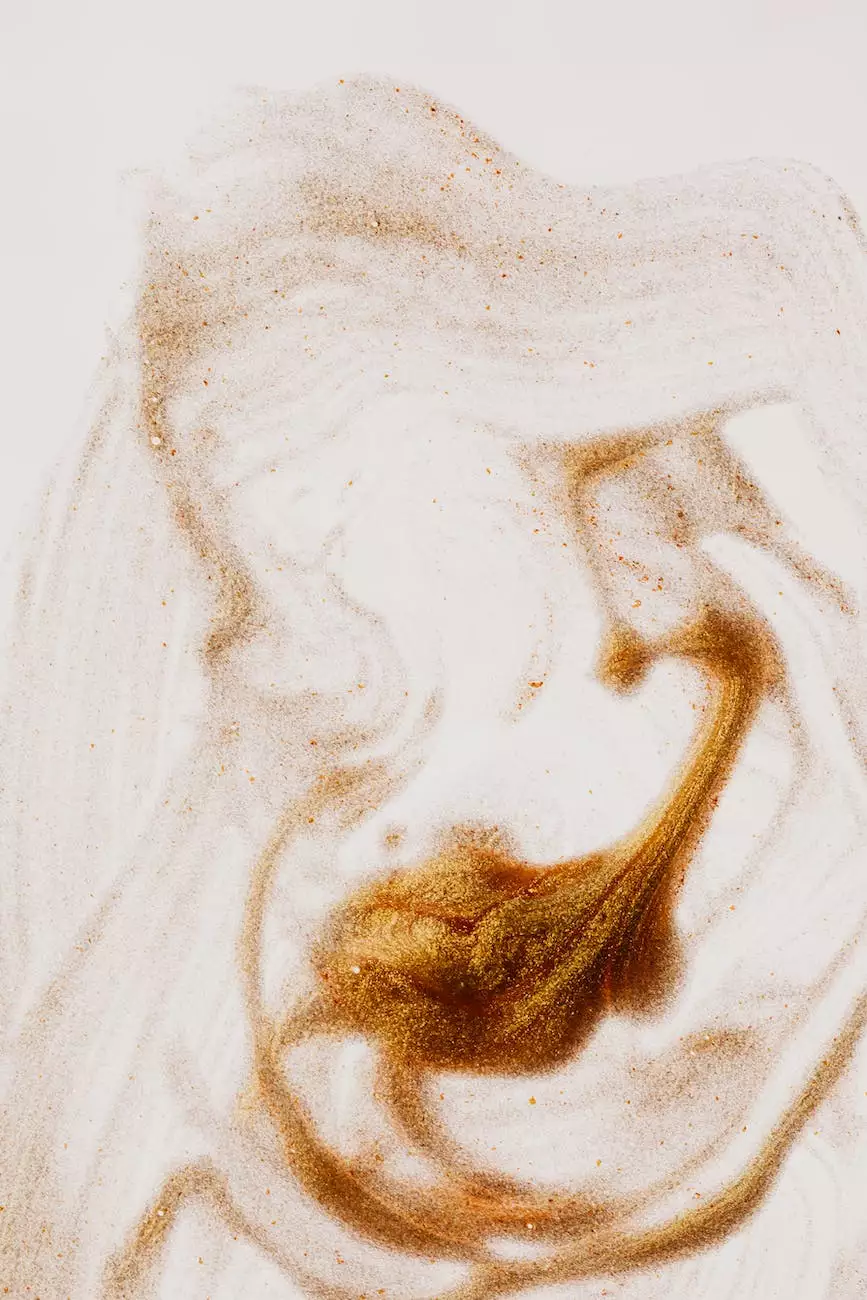 Introduction
Welcome to Hillside Experts, your ultimate destination for innovative waterscape design ideas. In this article, we will explore various creative concepts and provide you with inspiring suggestions to enhance your home and garden with breathtaking water features. Our expert designers are passionate about transforming outdoor spaces into captivating environments. Let's dive into the world of mesmerizing waterscapes!
1. Tranquil Waterfalls
Imagine unwinding in your own private oasis, surrounded by the soothing sound of cascading water. Our team specializes in designing exquisite waterfalls that harmonize with natural landscapes. Whether you prefer a dramatic drop or a subtle flow, we will create a waterfall that seamlessly integrates into your garden. Enhance the ambiance of your outdoor space with the mesmerizing beauty of a custom-designed waterfall.
2. Enchanting Ponds
A tranquil pond can be the centerpiece of your garden, attracting birds, butterflies, and creating a serene atmosphere. Our creative designers will craft a pond that complements your space, incorporating unique elements such as aquatic plants, decorative stones, and mesmerizing lighting effects. Get ready to be captivated by the enchanting beauty of your very own pond.
3. Serene Fountains
Experience the elegance and tranquility of a stunning fountain in your home or garden. From classic designs to modern masterpieces, our team will help you choose the perfect fountain that matches your style. The gentle flow of water will bring a sense of calmness to your outdoor space while creating a visually striking focal point.
4. Breathtaking Water Gardens
Imagine strolling through a picturesque water garden, surrounded by vibrant flowers, lush greenery, and shimmering water. Our dedicated designers will transform your vision into reality, crafting a water garden that reflects your personal taste and style. Immerse yourself in the beauty of nature with a meticulously designed water garden.
5. Inviting Swimming Pools
Enhance your outdoor living experience with a luxurious swimming pool that combines functionality, style, and relaxation. Our team specializes in creating custom swimming pools that seamlessly integrate into your landscape. Whether you prefer a sleek and modern design or a natural lagoon-like pool, we will bring your dream pool to life.
6. Relaxing Spas and Hot Tubs
Turn your backyard into a rejuvenating oasis with a luxurious spa or hot tub. Our designers will help you select a spa or hot tub that perfectly complements your outdoor space. Enjoy the therapeutic benefits of hydrotherapy while surrounded by the serene ambiance of your waterscape.
7. Innovative Water Features
Elevate your waterscape design with innovative water features that add a touch of uniqueness and personality. From mesmerizing water walls to interactive water sculptures, our team will incorporate imaginative elements that will leave a lasting impression on your guests.
Conclusion
At Hillside Experts, we believe that a well-crafted waterscape can transform your home and garden into a haven of beauty and tranquility. Our team of expert designers is committed to bringing your vision to life, ensuring that every detail is meticulously executed. Explore our range of waterscape design ideas and let us help you create a captivating outdoor oasis that will mesmerize and inspire.
Contact Hillside Experts Today
If you're ready to turn your dream waterscape into a reality, contact Hillside Experts today. Our team of talented designers is excited to work with you and create a stunning waterscape that will be the envy of your neighborhood.
Related Articles
How to Maintain Water Features: Tips and Tricks
Creating a Water-Friendly Landscape: A Comprehensive Guide
Choosing the Right Plants for Your Water Garden: Expert Advice