Pool Heater Repair with The Pool Nerd
Aug 14, 2022
Services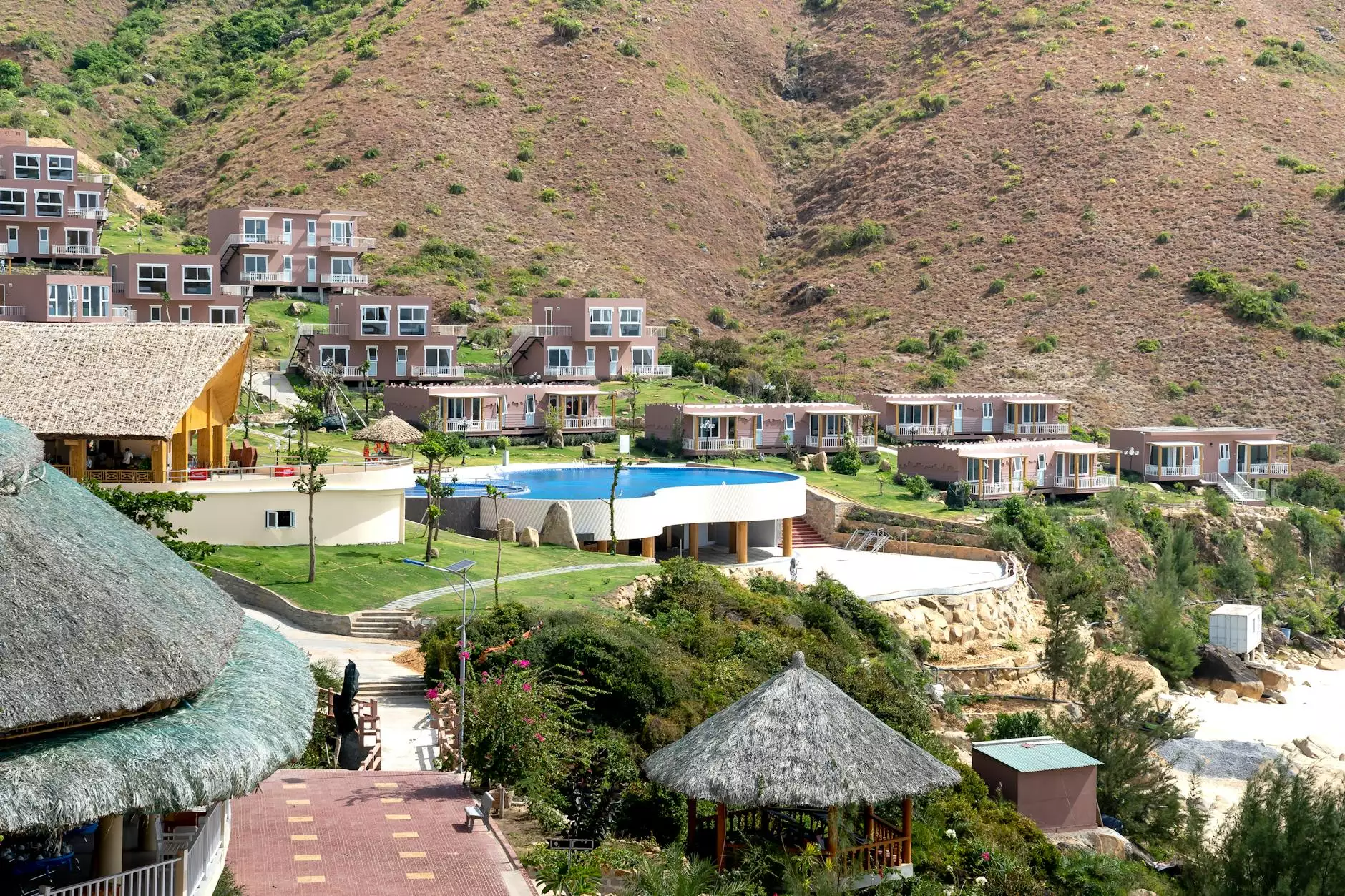 Introduction
Welcome to Hillside Experts, your go-to source for top-notch pool heater repair services in the Home and Garden category. We understand the importance of a functional and efficient pool heater, and our team of knowledgeable experts is here to ensure your pool heating system performs optimally all year round.
The Importance of Pool Heater Maintenance
Regular maintenance of your pool heater is essential to ensure its longevity and efficient operation. Over time, pool heaters experience wear and tear, leading to decreased efficiency and potential breakdowns. With our pool heater repair services, you can rest assured that your investment is protected and your pool remains a comfortable oasis.
Our experienced technicians at Hillside Experts specialize in providing thorough maintenance and repair solutions for a wide range of pool heater brands and models. Whether you have a gas, electric, or solar powered pool heater, we have the expertise to handle any issue you may encounter.
Common Pool Heater Problems
Understanding common pool heater problems can help you identify when it's time to seek professional repair services. Here are some issues that can arise with pool heaters:
Ignition Problems: If your pool heater fails to ignite or stay lit, it could indicate a faulty ignition system or a pilot light malfunction.
Heating Inconsistencies: If your pool heater is producing inadequate heat or struggles to maintain a consistent temperature, there may be issues with the thermostat, heating elements, or valves.
Leaking: Pool heater leaks should never be ignored, as they can lead to further damage and potential safety hazards. Leaks may occur in the plumbing connections, pipes, or the heat exchanger.
Strange Noises: Unusual noises such as rattling, banging, or grinding sounds may indicate mechanical issues within the pool heater that require immediate attention.
Our Pool Heater Repair Services
At Hillside Experts, we pride ourselves on our comprehensive pool heater repair services. Our skilled technicians are equipped with the knowledge and tools to diagnose and address a wide range of pool heater problems. Here's what you can expect when you choose us:
1. Thorough Inspection
Our experts will conduct a detailed assessment of your pool heater, identifying any underlying issues that may be contributing to its poor performance or malfunction. This initial inspection allows us to develop an accurate diagnosis and provide the most effective repair solutions.
2. Expert Repairs
With years of industry experience, our technicians are well-versed in repairing pool heaters of all types. Whether it's replacing faulty parts, repairing electrical components, or addressing leaks, we will ensure your pool heater is restored to its optimal functionality.
3. Timely Service
At Hillside Experts, we understand the importance of a functioning pool heater, especially during the peak swimming season. That's why we prioritize timely service to minimize any disruption to your pool enjoyment. Our efficient repair process ensures a quick turnaround time.
4. Quality Parts
We only use high-quality replacement parts and components for all our pool heater repairs. This ensures the durability and longevity of your pool heating system, preventing premature failures and the need for frequent repairs.
5. Preventive Maintenance
To prevent potential pool heater problems in the future, we also offer regular maintenance services. Our preventive maintenance plans are designed to keep your pool heater operating at peak performance, ensuring energy efficiency and extending its lifespan.
Contact Us for Pool Heater Repair
If you're experiencing pool heater issues or simply in need of professional maintenance services, don't hesitate to contact Hillside Experts. Our skilled technicians and exceptional customer service make us the ideal choice for all your pool heating needs.
Let us help you get your pool heater back to its optimal condition. Contact us today to schedule an appointment or request a free estimate. Trust the pool nerds at Hillside Experts for reliable pool heater repair services.