French Drain work in the San Francisco Bay Area and Peninsula
Mar 16, 2022
Services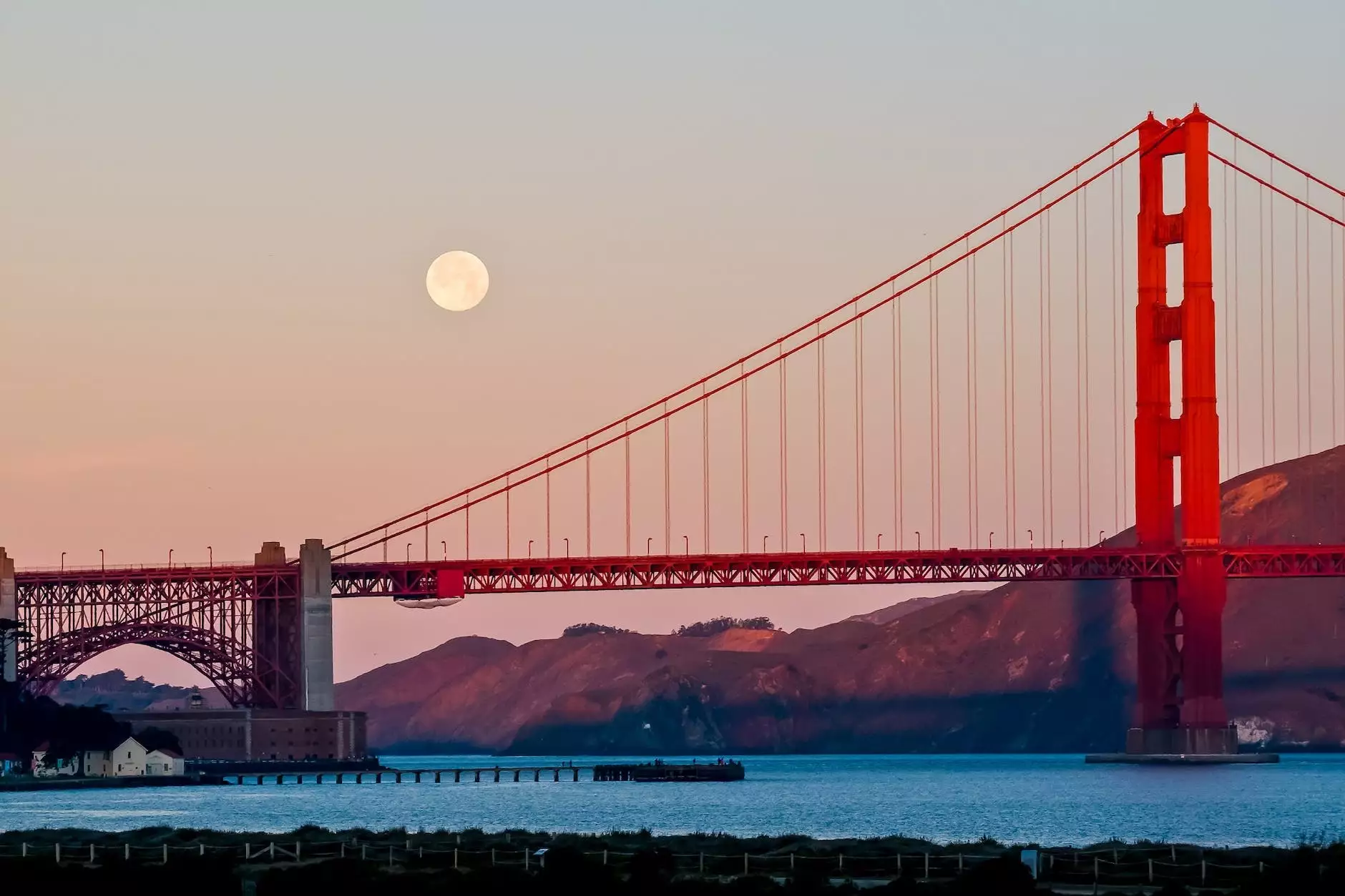 Are you experiencing water drainage problems in the San Francisco Bay Area and Peninsula? Look no further than Hillside Experts for reliable French Drain work. As a reputable leader in the Home and Garden industry, we specialize in offering top-notch drainage solutions that effectively divert excess water away from your property, ensuring a safe and dry environment.
Why Choose Hillside Experts for your French Drain needs?
At Hillside Experts, we fully understand the importance of having a functional drainage system in place. Our team of skilled professionals has years of experience in designing and implementing French Drains that are tailored to the unique needs of your property. We take pride in our attention to detail, using the highest quality materials and proven techniques to ensure long-lasting, reliable results.
When you choose Hillside Experts for your French Drain work, you can expect:
Expertise: Our team consists of highly trained professionals who have in-depth knowledge and expertise in drainage solutions. We stay up-to-date with the latest industry trends and techniques to deliver the best results.
Custom Solutions: We understand that every property is different, which is why we provide customized French Drain solutions that suit your specific needs. Our experts carefully assess your property to determine the most effective and efficient drainage system.
Quality Materials: Hillside Experts only uses top-quality materials that are built to withstand the test of time. Our French Drains are designed to effectively capture and redirect water, providing a durable and reliable solution.
Professional Installation: Our skilled team ensures that each French Drain installation is carried out with precision and attention to detail. We strive for perfection, ensuring your drainage system is professionally installed and functioning flawlessly.
Customer Satisfaction: Your satisfaction is our top priority. We believe in open communication, and we work closely with our clients throughout the entire process. Our friendly team is always ready to address any questions or concerns you may have.
Benefits of French Drain work in the San Francisco Bay Area and Peninsula
Investing in French Drain work for your property in the San Francisco Bay Area and Peninsula offers numerous benefits. Here are some key advantages:
Prevent Water Damage:
Excessive water accumulation near your property's foundation can lead to serious structural damage. French Drains effectively redirect water away from your building, preventing water damage that may result in costly repairs.
Reduce Soil Erosion:
Uncontrolled water flow can lead to soil erosion, which can compromise the stability of your property. French Drains direct water away from vulnerable areas, preventing erosion and preserving the integrity of your land.
Maintain a Dry Basement:
A damp or flooded basement can cause a host of problems, such as mold growth and damage to stored belongings. French Drains keep your basement dry and free from excessive moisture, ensuring a healthier environment.
Enhance Landscape Protection:
If you have a beautifully landscaped yard, proper drainage becomes even more crucial. French Drains help prevent waterlogging, allowing your plants, trees, and turf to thrive.
Expert French Drain Services from Hillside Experts
At Hillside Experts, we take pride in offering comprehensive French Drain services that cater to the needs of our clients. Our process typically involves:
Site Assessment:
Our team will visit your property to perform a thorough assessment of the existing drainage issues. We will evaluate the soil conditions, analyze water flow patterns, and identify problem areas.
Design and Planning:
Based on our assessment, we will design a customized French Drain system that aligns with your property's specific needs. We consider factors such as soil type, landscape design, and water source to create an effective and efficient system.
Installation:
Using the highest quality materials, our expert installers will carefully implement the French Drain system with precision. We pay close attention to detail during installation, ensuring optimal performance and longevity.
Maintenance and Repair:
Once your French Drain system is installed, we offer ongoing maintenance services to ensure its continued effectiveness. Our team can also assist with any repairs or modifications that may be required in the future.
Trust Hillside Experts for your French Drain needs
Hillside Experts is your trusted partner for all your French Drain work requirements in the San Francisco Bay Area and Peninsula. With our extensive experience, attention to detail, and dedication to customer satisfaction, we deliver unmatched results that exceed expectations.
Don't let water drainage problems compromise the integrity of your property. Contact Hillside Experts today to schedule a consultation and take the first step towards a reliable French Drain system that effectively manages water and prevents damage.