Pool & Spa Inspections - Hillside Experts
Jul 28, 2023
Services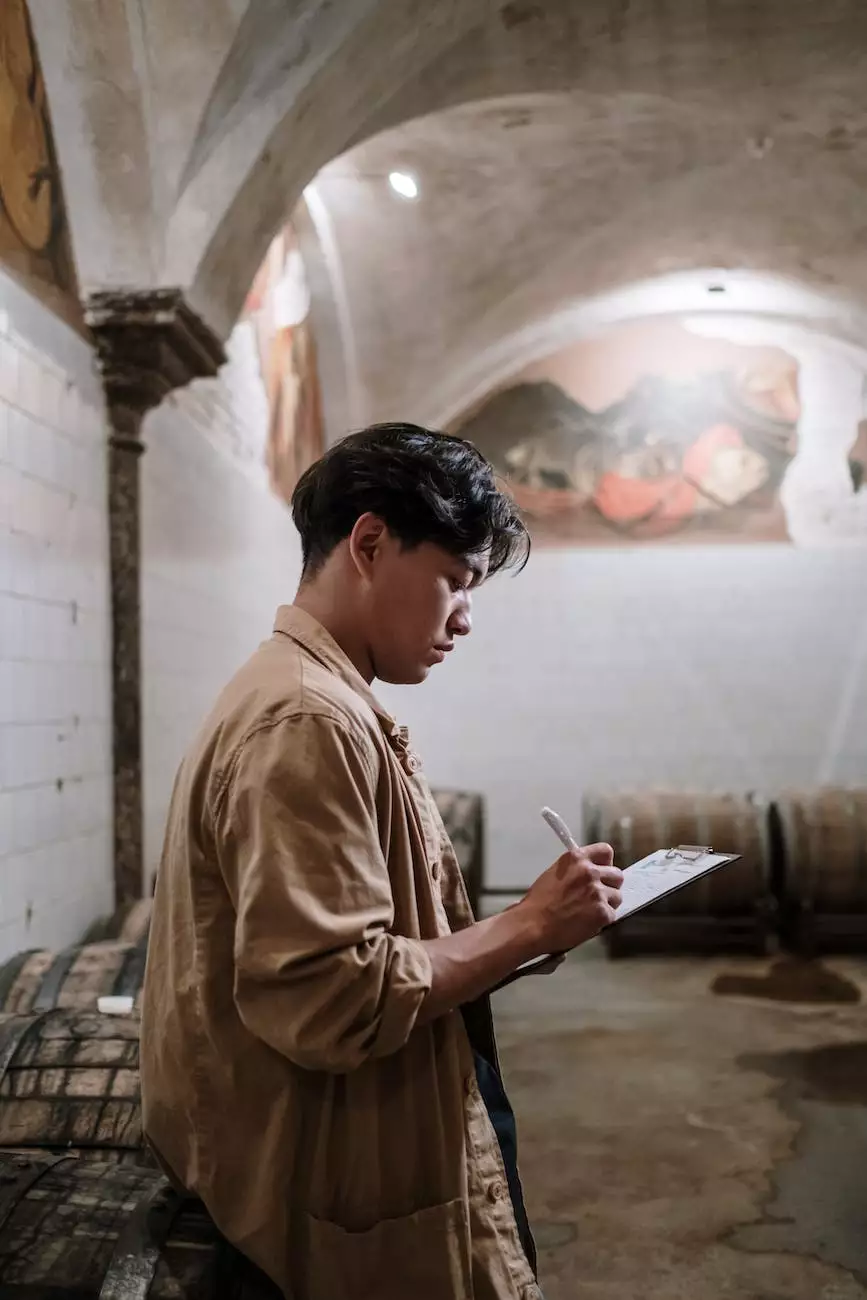 Why Choose Hillside Experts for Pool & Spa Inspections?
If you are looking for professional pool and spa inspections, Hillside Experts is your trusted partner in ensuring the safety, functionality, and overall condition of your pool and spa. With years of experience in the home and garden industry, we have gained a reputation for delivering top-notch services that exceed our clients' expectations.
The Importance of Pool & Spa Inspections
When it comes to your pool and spa, safety should always be a top priority. Regular inspections are crucial to identify potential issues and prevent any accidents or costly repairs down the line. At Hillside Experts, we understand the significance of thorough inspections, and we are dedicated to providing comprehensive assessments to give you peace of mind.
Ensuring Safety and Compliance
Our pool and spa inspections focus on ensuring that your facilities comply with all safety standards and regulations. Our team of experts will carefully examine your pool and spa equipment, including pumps, filters, heaters, and electrical systems, to identify any potential hazards or non-compliance issues. We perform detailed inspections of the pool structure, checking for any signs of leaks, cracks, or damage that may compromise safety.
Identifying Maintenance Needs
Beyond safety concerns, regular inspections help identify maintenance needs to keep your pool and spa in optimal condition. Our experienced technicians will evaluate the water quality, checking for any imbalances or signs of contamination. We assess the condition of the pool and spa accessories, including tiles, covers, and handrails, to ensure they are functional and well-maintained.
Prevention of Costly Repairs
By investing in regular pool and spa inspections, you can detect minor issues before they turn into expensive repairs. Our comprehensive inspections allow us to identify any signs of wear and tear, aging equipment, or potential breakdowns. Timely detection and proactive maintenance can save you significant expenses in the long run, extending the lifespan of your pool and spa.
Our Pool & Spa Inspection Process
At Hillside Experts, we follow a systematic and detailed inspection process to provide you with accurate assessments of your pool and spa. Our step-by-step approach ensures that no area is overlooked, giving you a comprehensive understanding of your facilities' condition.
Initial Assessment and Discussion
Our expert inspectors will begin by conducting an initial assessment, discussing your specific requirements and concerns. We believe in open communication to tailor our inspections based on your needs and to address any specific areas of focus. We value your input and ensure that all your questions are answered before moving forward.
Examination of Pool and Spa Equipment
We conduct a thorough examination of all pool and spa equipment, including pumps, filters, heaters, and electrical systems. Our inspectors meticulously inspect the condition, functionality, and safety of each component, identifying any signs of wear, damage, or potential issues.
Inspection of Pool and Spa Structure
Our team examines the pool and spa structure, checking for any signs of leaks, cracks, or damage. We assess the integrity of the walls, tiles, grouting, and overall construction. Our goal is to ensure that your pool and spa are structurally sound and meet industry standards.
Water Quality Analysis
We perform a comprehensive analysis of the water quality, checking for any chemical imbalances or potential contaminants. Our technicians can provide recommendations to improve water quality, ensuring a safe and enjoyable swimming experience for you and your family.
Evaluation of Pool and Spa Accessories
We evaluate the condition of pool and spa accessories such as tiles, covers, handrails, and steps. Our inspectors pay attention to any signs of damage, corrosion, or malfunctioning parts. We believe that well-maintained accessories enhance the overall aesthetic appeal and functionality of your pool and spa.
Final Inspection Report and Recommendations
Once the inspection is complete, we compile a comprehensive report detailing our findings, including photographs and a detailed summary. We provide clear recommendations for any necessary repairs, maintenance, or upgrades. Our team is always ready to discuss the report with you, answering any additional questions or concerns you may have.
Contact Hillside Experts for Professional Pool & Spa Inspections
When it comes to the safety and functionality of your pool and spa, don't settle for anything less than the best. Hillside Experts is here to provide you with high-quality pool and spa inspection services that meet and exceed industry standards. Contact us today to schedule an appointment and ensure the lasting enjoyment of your pool and spa.