Pool and Spa Services - Visalia, CA
Jun 28, 2018
Services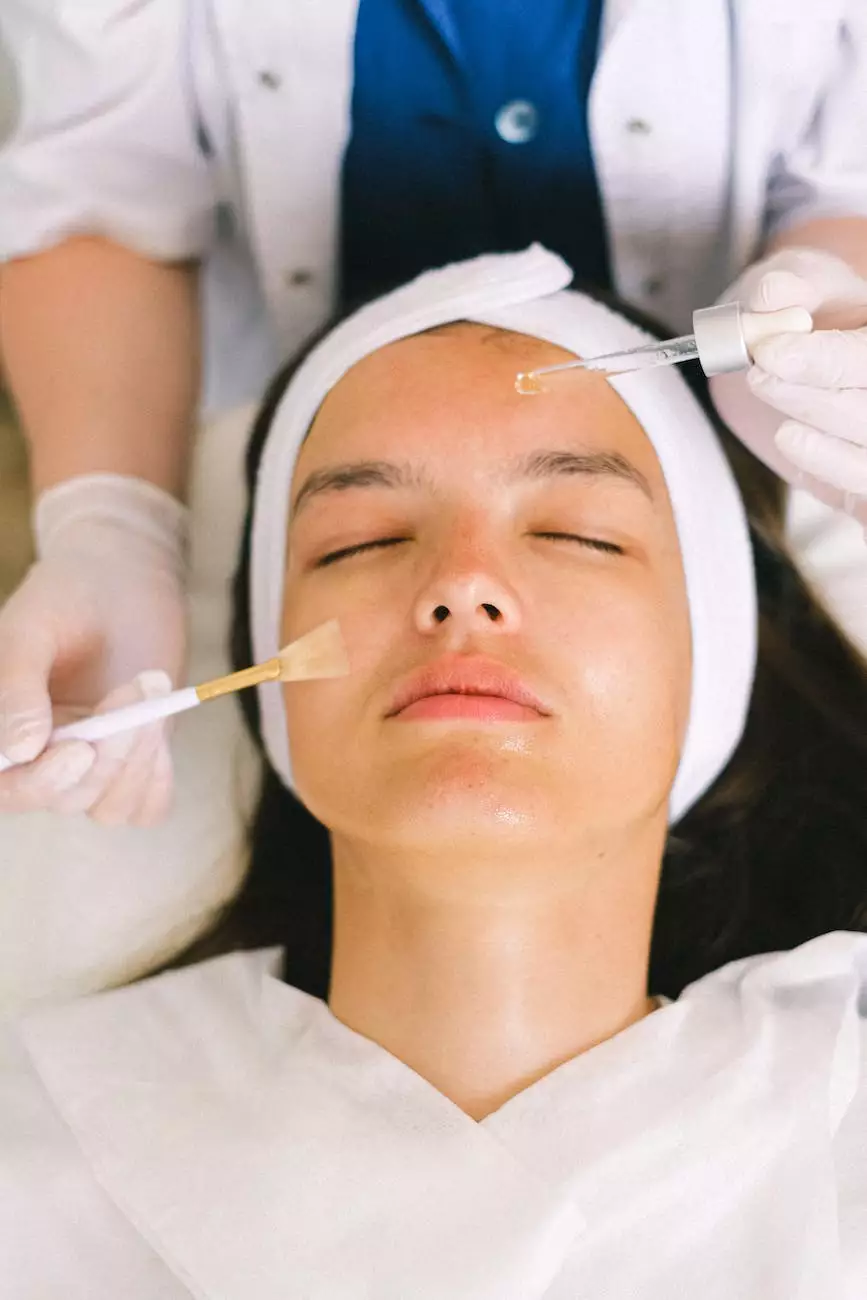 Professional Pool and Spa Services by Hillside Experts
Welcome to Hillside Experts, your premier provider of top-quality pool and spa services in Visalia, CA. With years of experience and a team of highly trained technicians, we are dedicated to ensuring the optimal performance, functionality, and safety of your pool and spa.
Comprehensive Pool and Spa Maintenance
At Hillside Experts, we understand the importance of regular maintenance to keep your pool and spa in pristine condition. Our maintenance services include thorough cleaning, chemical balancing, equipment inspection, and water testing. We take pride in our attention to detail and utilize the latest techniques and equipment to provide reliable and efficient maintenance solutions.
Efficient Pool and Spa Repairs
Should you encounter any issues with your pool or spa, our skilled technicians are here to help. Whether it's a malfunctioning pump, leaking pipes, or a broken heater, we have the expertise to diagnose and repair all types of problems. Our focus is on delivering prompt and effective repairs, allowing you to enjoy your pool and spa without any disruptions.
Expert Pool and Spa Installations
If you're considering installing a new pool or spa, trust Hillside Experts to handle the job seamlessly. Our team has extensive experience in pool and spa installations, ensuring that your new addition is expertly designed, properly installed, and compliant with all safety regulations. We work closely with you to understand your preferences and provide customized solutions that meet your specific requirements.
Why Choose Hillside Experts?
With numerous pool and spa service providers in Visalia, CA, here's why Hillside Experts stands out:
Experience: Our company has been serving the community for years, gaining the necessary expertise to handle all pool and spa-related tasks effectively.
Qualified Technicians: Our team consists of trained and certified technicians who demonstrate exceptional skills and professionalism in every project.
Reliability: We understand the importance of timely service and always strive to deliver reliable solutions that exceed our customers' expectations.
Attention to Detail: From maintenance to repairs to installations, we pay meticulous attention to every aspect, ensuring the highest standards of quality.
Customer Satisfaction: We prioritize customer satisfaction and work closely with you to understand your needs, providing personalized service that fits your budget.
Contact Us for Pool and Spa Services in Visalia, CA
When it comes to exceptional pool and spa services in Visalia, CA, Hillside Experts is the name you can trust. Whether you need routine maintenance, repairs, or installations, our team is here to assist you. Contact us today to schedule an appointment or to learn more about our comprehensive pool and spa solutions.
Note: This page serves as an example and does not contain actual reviews. Contact us directly for references or visit our testimonials section for genuine customer reviews.