Pool Liner Installations - Visalia - Oasis Pool & Spa
Sep 8, 2020
Services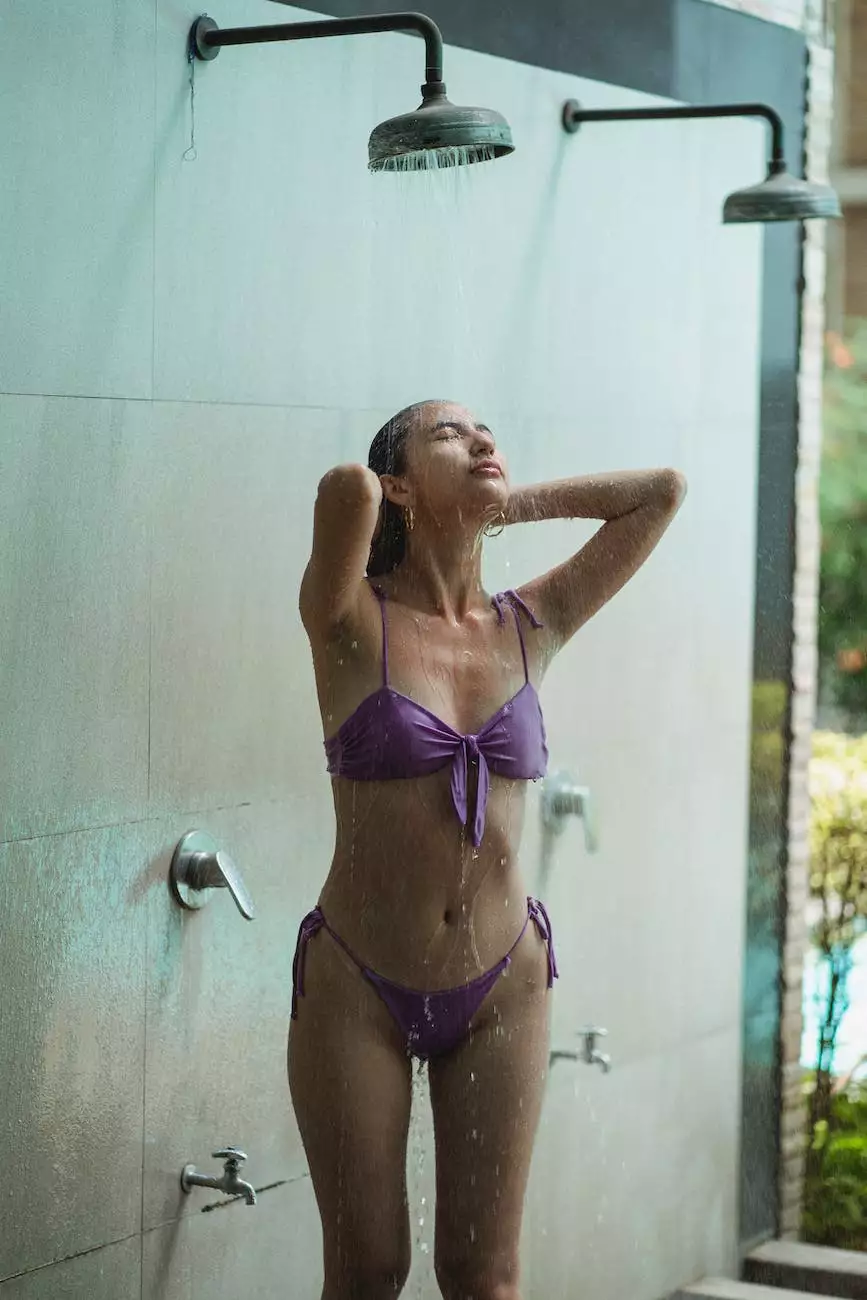 Enhance Your Pool with Expert Liner Installations in Visalia
Are you looking to revamp the appearance of your pool in Visalia? Look no further! Oasis Pool & Spa, a division of Hillside Experts, specializes in top-quality pool liner installations to transform your pool into an oasis of relaxation and beauty.
The Importance of a Quality Pool Liner
A pool liner serves as the protective barrier between the water in your pool and the pool structure itself. Not only does it keep the water contained, but it also plays a crucial role in enhancing the aesthetics of your pool.
At Oasis Pool & Spa, we understand the significance of a durable and visually appealing pool liner. That's why we offer a wide range of pool liner options crafted from the finest materials, ensuring long-lasting performance and stunning visuals.
Unmatched Expertise and Professionalism
When it comes to pool liner installations, trust the experts at Hillside Experts to deliver exceptional results. We boast a team of highly skilled professionals who are well-versed in the art of pool liner installations. Their years of experience and attention to detail enable them to handle even the most complex installations with ease.
Our professionals will work closely with you to understand your unique requirements and preferences. We take pride in our ability to provide personalized solutions, tailor-made to suit your pool's dimensions and design. With Oasis Pool & Spa, you can rest assured that your pool liner installation will be executed flawlessly.
Customized Pool Liner Solutions
Every pool is unique, and we believe your pool liner should reflect that. Our expert team will assist you in choosing the perfect pool liner that complements your pool's design and enhances its overall appeal.
Whether you prefer a classic look or a more contemporary aesthetic, we have an extensive selection of pool liners available in various colors, patterns, and textures. Our goal is to help you achieve the perfect balance between style and functionality, leaving you with a pool that you can be proud of.
Why Choose Oasis Pool & Spa for Your Pool Liner Installation?
Unparalleled expertise and craftsmanship in pool liner installations
Extensive range of high-quality pool liners to suit any design preference
Personalized solutions tailored to your pool's specifications
Attention to detail and commitment to excellence
Competitive pricing without compromising on quality
Exceptional customer service from start to finish
Contact Us Today
Ready to transform your pool with a stunning new liner? Contact Oasis Pool & Spa, the pool liner experts at Hillside Experts, today. Our friendly and knowledgeable team is here to answer any questions you may have and guide you through the entire process. Let us bring your pool renovation dreams to life!