Orinda Kitchen - Hillside Experts
Mar 22, 2018
Gallery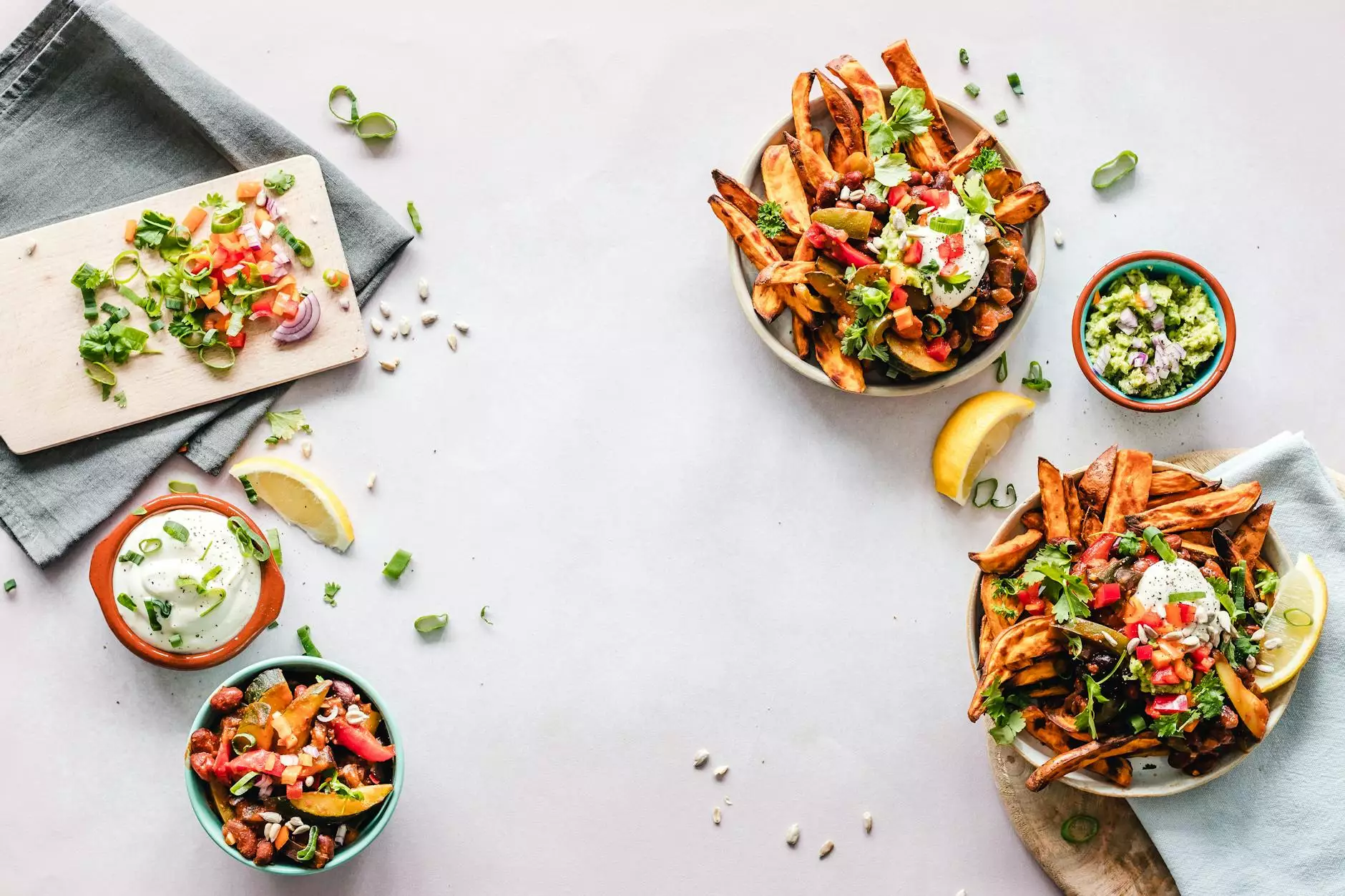 Transform Your Kitchen into a Haven of Elegance
Welcome to Hillside Experts' Orinda Kitchen, your trusted partner in creating stunning and functional kitchen spaces. With our expertise in home and garden services, we specialize in high-end kitchen remodeling that surpasses expectations. Whether you desire a contemporary, traditional, or transitional style, our team of skilled professionals will turn your vision into reality.
Pioneering Kitchen Remodeling Solutions
At Hillside Experts, we believe that a kitchen is the heart of every home. It should reflect your unique taste, lifestyle, and cater to the specific needs of your family. That's why we offer pioneering kitchen remodeling solutions that combine style, functionality, and superior craftsmanship.
Unleash Your Creativity with Customized Designs
Our Orinda Kitchen service is customized to bring out the best features of your space while maximizing efficiency. We take pride in our ability to capture your ideas and transform them into awe-inspiring designs. Whether it's a complete renovation or a simple makeover, our team meticulously plans each aspect, ensuring seamless integration of appliances, cabinetry, and other essential elements.
Quality Craftsmanship That Stands the Test of Time
When it comes to kitchen remodeling, we understand the importance of quality craftsmanship. Our team of experienced professionals works with precision, passion, and attention to detail to deliver exceptional results. We source premium materials, use cutting-edge techniques, and collaborate with reputed suppliers to bring you the best in terms of durability, aesthetics, and functionality.
Impeccable Design That Speaks for Itself
We believe that a well-designed kitchen is a work of art. With our comprehensive range of design options, you can create a space that truly reflects your personality and style. From luxurious countertops and elegant backsplashes to custom lighting schemes and innovative storage solutions, each element is carefully selected to showcase your kitchen's distinct character.
Seamless Project Management and Timely Delivery
Hillside Experts understands the importance of a hassle-free remodeling experience. Our team of professionals ensures seamless project management from start to finish, keeping you informed at every step. We adhere to strict timelines, prioritizing efficiency without compromising the quality of work. Our commitment to excellence extends beyond aesthetics, encompassing a stress-free experience for our valued clients.
Experience Excellence with Hillside Experts
As a leader in the home and garden industry, Hillside Experts has built a strong reputation for delivering excellence. We believe in transparent communication, superior customer service, and unparalleled craftsmanship. Our Orinda Kitchen service brings together the expertise of our team, the finest materials, and a commitment to exceeding expectations.
Contact Us
Ready to transform your kitchen? Contact Hillside Experts today for a consultation or to inquire about our services. Let us help you realize your dream kitchen, where elegance meets functionality.
Phone: 123-456-7890
Email: [email protected]
Address: 123 Hillside Drive, Orinda, CA 94563