Montclair Deck | Hillside Experts
Feb 10, 2019
Gallery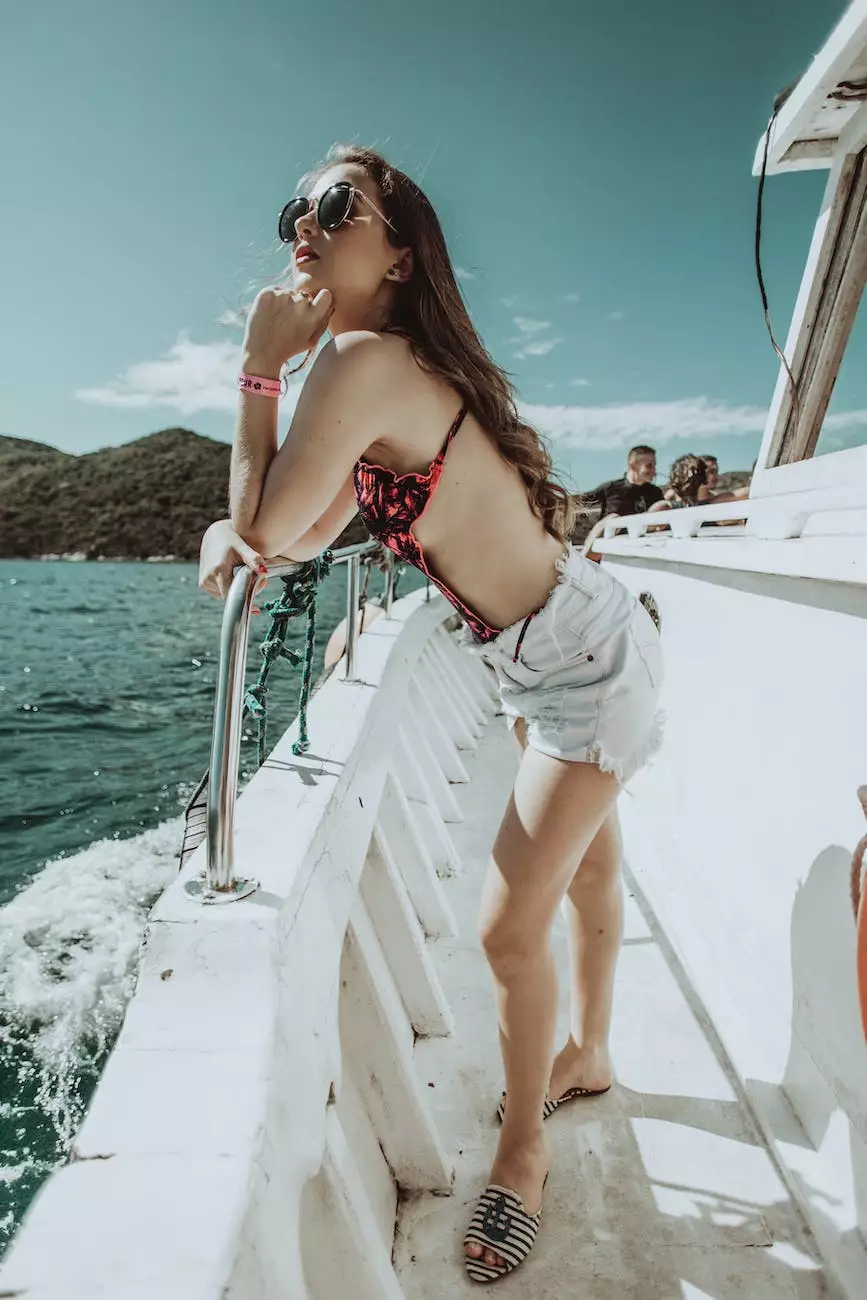 High-Quality Deck Construction Services in Berkeley, California
Welcome to Hillside Experts' portfolio item - Montclair Deck. As one of the leading providers of deck construction services in Berkeley, California, we take pride in offering a range of customized solutions to meet your specific needs. With our expertise and attention to detail, we can bring your dream deck to life, enhancing the beauty and functionality of your outdoor space.
Why Choose Hillside Experts for Your Deck Construction?
When it comes to deck construction, you deserve nothing but the best. At Hillside Experts, we combine our extensive experience in the industry with a client-centered approach to deliver exceptional results. Here's what sets us apart:
Expert Craftsmanship: Our team of highly skilled and trained professionals has a deep understanding of deck construction techniques. They are dedicated to delivering superb craftsmanship for every project we undertake.
Custom Design: We understand that each homeowner has unique preferences and requirements. That's why we offer customized deck design options to ensure your new outdoor space perfectly complements your home's architecture and your personal style.
Quality Materials: We source only the finest quality materials for our deck construction projects. This ensures the longevity and durability of your deck, even in the face of harsh weather conditions.
Attention to Detail: Our team pays meticulous attention to every detail, from the initial design phase to the final installation. We ensure precise measurements, smooth finishes, and seamless integration with your existing outdoor landscape.
Timely Execution: We value your time and strive to complete projects within agreed-upon timelines. Our efficient workflow and project management ensure minimal disruptions to your daily routine.
Explore Our Deck Construction Process
At Hillside Experts, we believe in transparency and collaboration throughout the deck construction process. Here's a glimpse into our step-by-step approach:
Initial Consultation: We begin with an initial consultation where we discuss your vision, requirements, and budget. This allows us to understand your goals and provide recommendations based on your unique needs.
Design and Planning: Our team of designers will work closely with you to create a deck design that aligns with your vision. We consider factors such as space utilization, aesthetics, and functionality to come up with the perfect plan.
Material Selection: Once the design is finalized, we help you choose the right materials for your deck. We consider factors such as sustainability, durability, and maintenance requirements to ensure that your deck stands the test of time.
Permit Acquisition: We take care of all the necessary permits and paperwork, ensuring a hassle-free construction process. Our team has the expertise to navigate through local regulations and ensure compliance.
Construction and Installation: Our skilled team of builders and installers will bring the design to life with precision and attention to detail. We adhere to industry-best practices and use modern equipment to ensure a seamless installation process.
Final Touches and Clean-up: Once the construction is complete, we meticulously inspect each element of the deck to ensure it meets our high standards. We then perform a thorough clean-up, leaving your space ready to enjoy.
Contact Hillside Experts for a Customized Deck Design and Installation
Ready to transform your outdoor space with a stunning deck? Contact Hillside Experts today for a customized deck design and installation in Berkeley, California. Our team of experts is committed to delivering unparalleled service and creating a deck that exceeds your expectations.
Whether you have specific design ideas in mind or need expert guidance, we are here to help. With our expertise and attention to detail, we can turn your deck dreams into a reality. Don't settle for an average deck – choose Hillside Experts for exceptional quality and service.
Transform your home and elevate your outdoor living experience with a beautifully crafted deck. Contact us now to get started!