Outdoor Lighting Systems - Santa Monica Landscape
Apr 1, 2018
Gallery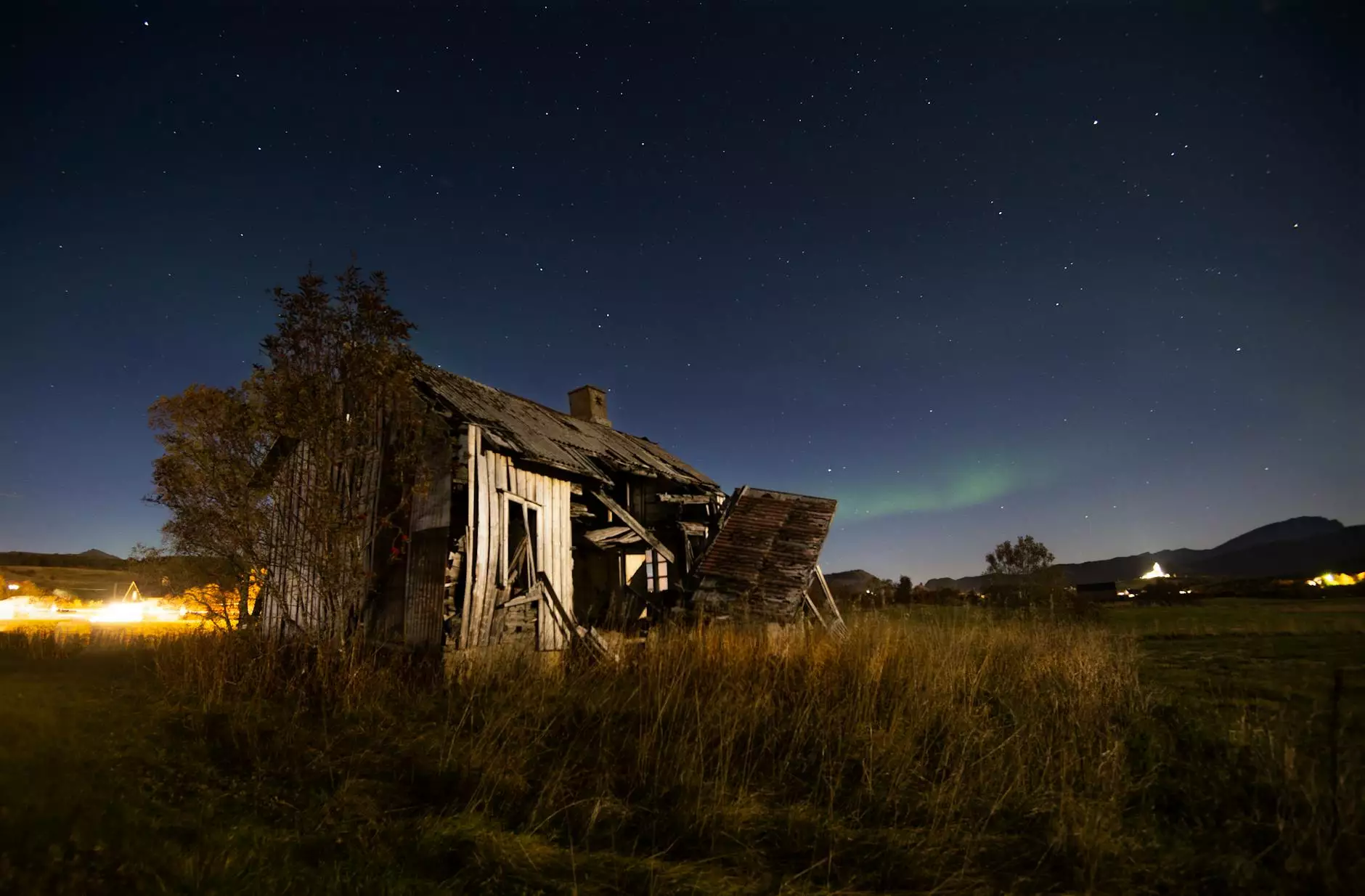 Illuminate Your Outdoor Space with Hillside Experts
At Hillside Experts, we specialize in creating beautiful and functional outdoor living spaces that enhance the beauty and value of your Santa Monica landscape. Our outdoor lighting systems are designed to provide the perfect ambiance and functionality, allowing you to enjoy your outdoor space day and night.
Why Choose Our Outdoor Lighting Systems?
When it comes to outdoor lighting, quality matters. Our team of highly skilled professionals understands the importance of using the right lighting techniques to highlight the architectural features, pathways, and focal points of your landscape. With our expert guidance and top-notch products, we can create a lighting design that perfectly suits your needs and preferences.
1. Enhance Safety and Security
Outdoor lighting plays a crucial role in ensuring the safety and security of your home. Our strategically placed lighting fixtures can illuminate dark areas, prevent accidents, and deter potential intruders. With motion-sensor lights and programmable timers, you can have peace of mind knowing that your property is well-protected.
2. Extend Your Outdoor Living Space
With our thoughtfully designed outdoor lighting systems, you can extend the usability of your outdoor living space. Whether it's a cozy patio, a serene garden, or a dazzling pool area, our lighting solutions can create a warm and inviting atmosphere for gatherings, parties, or simply enjoying a quiet evening alone.
3. Highlight the Beauty of Your Landscape
Properly placed lighting fixtures can transform your landscape into a breathtaking display of beauty. Our skilled lighting experts can accentuate the unique features of your garden, trees, water features, and architectural elements, creating a visually stunning outdoor environment that leaves a lasting impression.
4. Energy-Efficient and Eco-Friendly Solutions
At Hillside Experts, we are committed to providing eco-friendly outdoor lighting solutions. We offer a wide range of energy-efficient LED lighting options that not only reduce your carbon footprint but also save you money on electricity bills. Our team can help you select the best products for your specific needs, ensuring long-lasting performance and sustainability.
Trust the Experts in Santa Monica Landscape Lighting
As the leading provider of outdoor lighting systems in Santa Monica, Hillside Experts takes pride in delivering exceptional quality and unmatched customer service. Our team of experienced professionals will work closely with you to understand your vision and bring it to life through innovative lighting designs and impeccable installation services.
With our extensive knowledge and cutting-edge technology, we can create a lighting system that perfectly complements your existing landscape design and reflects your personal style. We are committed to exceeding your expectations and turning your outdoor space into a captivating oasis that you can enjoy for years to come.
Contact Hillside Experts for Your Outdoor Lighting Needs
If you're ready to transform your Santa Monica landscape with stunning outdoor lighting systems, contact Hillside Experts today. Our friendly and knowledgeable team is here to answer any questions you may have and provide you with a personalized lighting solution tailored to your unique requirements. Let us help you create an outdoor space that truly shines!
Keywords: outdoor lighting systems, Santa Monica landscape, Hillside Experts, home and garden, landscaping, lighting design, LED lighting, outdoor living space