Fencing and Woodwork Services - Santa Monica Landscape
Nov 1, 2020
Services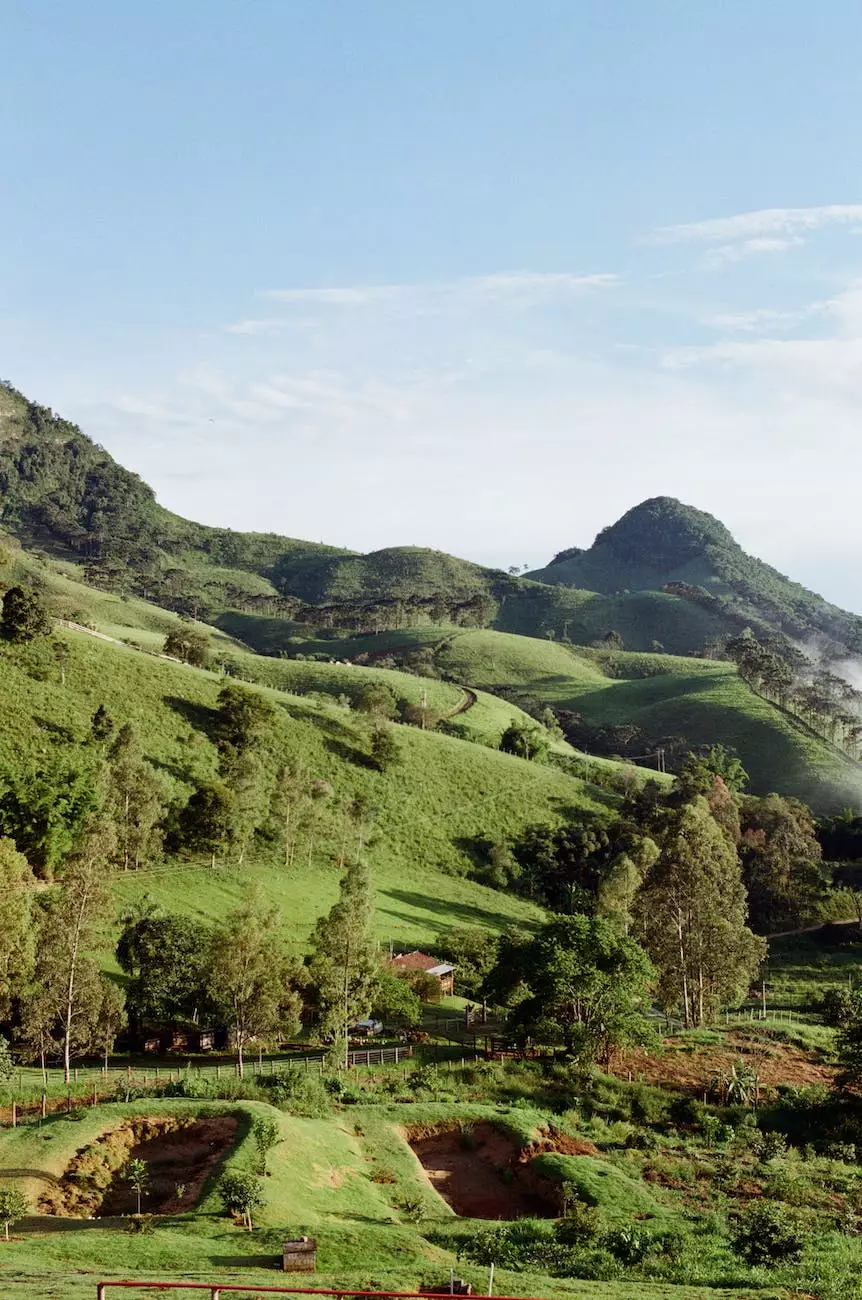 Enhance Your Santa Monica Landscape with Hillside Experts
Welcome to Hillside Experts, the premier provider of fencing and woodwork services in Santa Monica. If you're looking to enhance the beauty and functionality of your outdoor space, you've come to the right place. With our expertise and attention to detail, we can transform your home's landscape into a stunning showcase.
High-Quality Fencing Solutions
At Hillside Experts, we understand the importance of having a sturdy and aesthetically pleasing fence. Whether you're looking for privacy, security, or simply want to define your property boundaries, our team of skilled craftsmen can design and install a fence that exceeds your expectations.
We offer a wide range of fencing materials, including premium wood, vinyl, aluminum, and chain link. Our experts will guide you through the selection process, taking into consideration your preferences, budget, and specific requirements. With our top-notch materials and precise installation techniques, we ensure your fence not only enhances the appearance of your landscape but also provides long-lasting durability.
Beautiful Woodwork and Custom Creations
In addition to fencing, Hillside Experts specializes in creating stunning woodwork elements for your outdoor space. From pergolas and arbors to custom-built decks and elegant gazebos, our team can bring your vision to life.
We work with a variety of high-quality wood species, ensuring that your woodwork not only looks beautiful but also withstands the outdoor elements. Our skilled craftsmen pay meticulous attention to detail, resulting in flawless finishes that are sure to impress.
Comprehensive Landscape Solutions
Hillside Experts is not just about fencing and woodwork. We offer a complete range of landscape services to meet all your home and garden needs. Our team of professionals excels in landscape design, water features, irrigation systems, outdoor lighting, and more. We take a holistic approach to ensure that every aspect of your outdoor space is carefully planned and executed.
With our extensive knowledge of Santa Monica's climate and local plants, we can create a sustainable and vibrant landscape that thrives year-round. Whether you desire a lush garden, a tranquil oasis, or a functional outdoor living area, our talented team will work closely with you to turn your ideas into reality.
Why Choose Hillside Experts?
With so many options available, you may wonder why Hillside Experts is your best choice for fencing and woodwork services in Santa Monica. Here are just a few reasons:
Expertise: We have years of experience in the industry, allowing us to deliver exceptional results.
Quality Materials: We use only the finest materials to ensure the longevity and beauty of your outdoor features.
Attention to Detail: Our skilled craftsmen pay meticulous attention to detail, ensuring flawless installations and finishes.
Customer Satisfaction: We prioritize your satisfaction and strive to exceed your expectations with every project.
Comprehensive Services: Beyond fencing and woodwork, we offer a full range of landscape solutions to meet all your needs.
Contact Us Today
Ready to transform your outdoor space? Contact Hillside Experts today for professional, reliable, and top-quality fencing and woodwork services in Santa Monica. Our friendly team is here to discuss your project, provide expert advice, and offer a free consultation. Let us bring your vision to life and create a landscape that you'll love for years to come.