Contact Us for Estimates or Inquiries - Santa Monica Landscape | Hillside Experts
Jun 17, 2023
Contact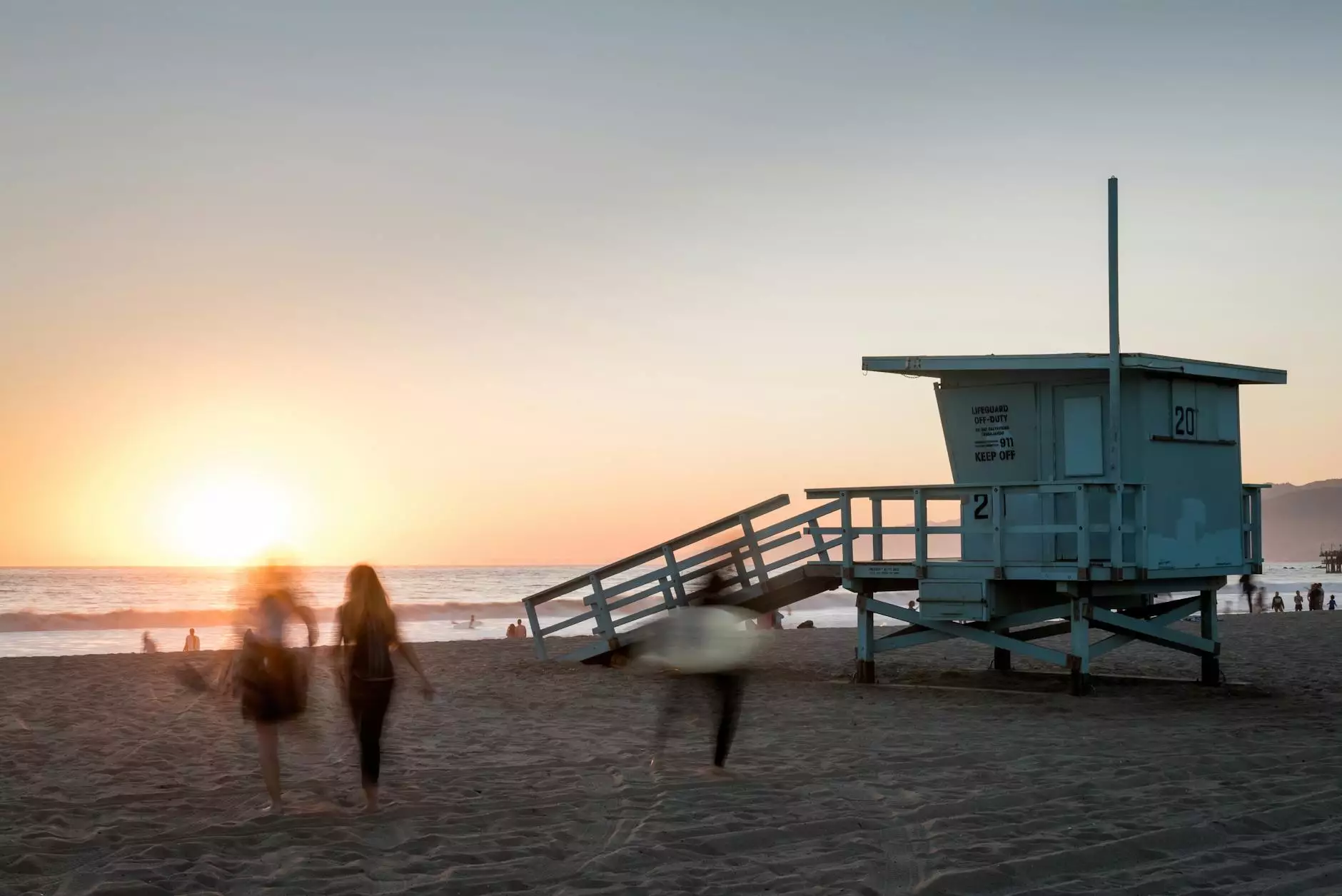 Transform Your Outdoor Space with Santa Monica Landscape Services
Welcome to Hillside Experts, your premier provider of high-quality Santa Monica Landscape services. With our team of experienced professionals, we are dedicated to enhancing your outdoor space through exceptional design, installation, and maintenance services. Contact us now for estimates and inquiries to bring your landscape dreams to life.
Professional Santa Monica Landscape Services
At Hillside Experts, we understand the importance of a well-designed and properly maintained landscape. It not only enhances the aesthetics of your property but also adds value and improves the overall appeal. Our team consists of highly skilled professionals who specialize in Santa Monica Landscape services, offering comprehensive solutions tailored to your specific needs.
Design Services
Our design services are aimed at creating outdoor spaces that reflect your unique style and vision. We take into consideration various factors such as site conditions, architecture, functionality, and your preferences to develop a design that exceeds your expectations. Whether you are looking for a serene garden oasis or a functional outdoor living area, our expert designers will bring your ideas to life.
Installation Services
Once the design is finalized, our experienced team will handle the installation process with precision and attention to detail. We utilize high-quality materials and advanced techniques to ensure that every element of your landscape is installed flawlessly. From hardscape features like patios and walkways to lush greenery and vibrant flowers, we have the expertise to create a stunning outdoor environment.
Maintenance Services
Maintaining a beautiful landscape requires regular care and maintenance. With our comprehensive maintenance services, you can keep your outdoor space in pristine condition all year round. Our team will handle tasks such as lawn care, pruning, fertilization, irrigation management, and much more. We tailor our maintenance programs to suit your specific needs, ensuring that your landscape remains healthy and vibrant.
Contact Us for Estimates and Inquiries
If you are ready to enhance your outdoor space or have any inquiries related to our Santa Monica Landscape services, we encourage you to get in touch with our knowledgeable team. We are here to assist you throughout the entire process, from conceptualization to completion.
Estimates
Our team will provide you with accurate and detailed estimates for your Santa Monica Landscape project. We take into account your specific requirements and the scope of work to provide you with a transparent breakdown of costs. With Hillside Experts, you can have peace of mind knowing that there are no hidden fees or surprises.
Inquiries
If you have any questions or would like more information about our services, feel free to reach out to us. Our friendly and knowledgeable staff will be happy to assist you. We understand that each project is unique, and we are committed to providing personalized solutions that meet your needs and exceed your expectations.
Why Choose Hillside Experts?
When it comes to Santa Monica Landscape services, choosing the right company is crucial for achieving outstanding results. Here are some reasons why Hillside Experts stands out from the competition:
Expert Team: Our team consists of highly skilled professionals who are dedicated to delivering exceptional results. We have the expertise and experience to handle projects of any size and complexity.
Quality Materials: We believe in using only the highest quality materials to ensure long-lasting and visually appealing landscapes. Our extensive network of suppliers allows us to source premium materials at competitive prices.
Customer Satisfaction: We prioritize customer satisfaction and strive to exceed expectations in every project we undertake. Our commitment to excellence and attention to detail has earned us a reputation for delivering unparalleled service.
Comprehensive Services: From design and installation to maintenance, we offer a comprehensive range of Santa Monica Landscape services, eliminating the need for multiple contractors. We are your one-stop solution for all your landscaping needs.
Customized Solutions: We understand that every client has unique requirements and preferences. Our team works closely with you to understand your vision and tailor our services to create a landscape that perfectly reflects your style.
At Hillside Experts, we are passionate about creating stunning landscapes that enhance the beauty and functionality of your outdoor space. Contact our team today for estimates and inquiries related to Santa Monica Landscape services. Let us transform your landscape into a breathtaking masterpiece.