Pool Repair or Remodeling - Visalia - Oasis Pool & Spa
Jan 6, 2020
Services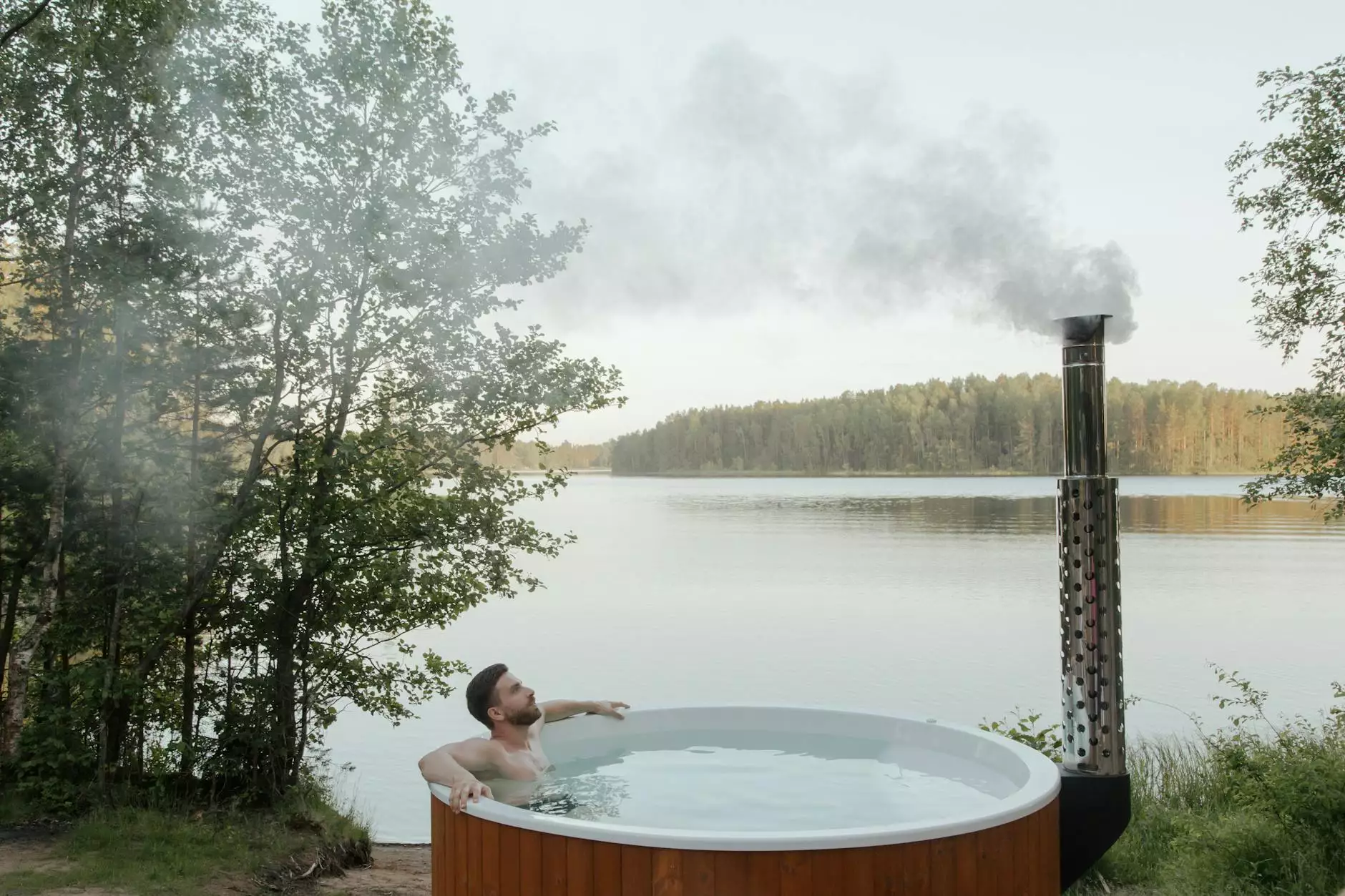 Welcome to Hillside Experts, your trusted provider of professional pool repair and remodeling services in Visalia. If you're looking to transform your pool into a stunning oasis, look no further than Oasis Pool & Spa, a division of Hillside Experts. With our expertise and dedication to delivering exceptional results, we are here to make your pool dreams a reality.
Exceptional Pool Repair Services
At Oasis Pool & Spa, we understand the importance of maintaining a fully functional and safe pool for you and your family to enjoy. Our pool repair services are designed to address any issues your pool may be experiencing, ensuring it is in optimal condition.
Our team of highly skilled technicians has extensive experience in diagnosing and resolving various pool problems, including leaks, cracks, equipment malfunctions, and more. We use the latest technologies and industry best practices to deliver long-lasting repairs that will give you peace of mind.
Leak Detection and Repair
A common issue that pool owners face is leaks. Even a small leak can lead to significant water loss over time, causing higher water bills and potential damage to the surrounding area. Our experts are equipped with advanced leak detection tools to accurately pinpoint the source of the leak.
Once the leak is identified, we employ proven repair techniques to fix it efficiently. Our goal is to restore the integrity of your pool's structure and ensure it remains watertight, allowing you to enjoy your pool without any worries.
Crack Repair and Resurfacing
If you notice cracks in your pool's surface, it's crucial to address them promptly. Ignoring cracks can lead to further structural damage and compromise the safety of your pool. Our skilled technicians have the expertise to carefully repair cracks and perform high-quality resurfacing, giving your pool a fresh and appealing look.
Using premium materials and top-notch techniques, we can restore the beauty and functionality of your pool. Whether you have a concrete, fiberglass, or vinyl pool, our team has the knowledge and skills to handle the repairs with precision and excellence.
Unparalleled Pool Remodeling Services
When it comes to pool remodeling, we are the go-to experts in Visalia and the surrounding areas. Our professional team is passionate about creating breathtaking pool spaces that exceed our clients' expectations.
With a pool remodel, you have the opportunity to transform your outdated or lackluster pool into a visually stunning and functional oasis. We offer a wide range of remodeling options to suit your unique style and preferences, whether you're looking for a simple upgrade or a complete pool transformation.
Custom Design and Planning
Our pool remodeling process begins with a thorough consultation to understand your vision and goals. We take the time to listen to your ideas and provide expert recommendations to enhance your pool's design and functionality. Our team will work closely with you to create a customized plan that aligns with your budget and timeline.
From selecting the perfect materials and finishes to incorporating stunning water features and lighting, our attention to detail ensures that every aspect of your pool remodel is carefully considered. We strive for excellence in every project we undertake, giving you a pool that reflects your individual style and enhances your outdoor living space.
Upgrading Pool Features
If you're looking to upgrade specific features of your pool, we can help. Whether you want to install a new energy-efficient pump, add a spa or hot tub, incorporate a water slide, or enhance your pool's safety with a modern security system, our team has the expertise to bring your ideas to life.
We partner with trusted suppliers and manufacturers to source high-quality pool equipment and accessories that are built to last. Our goal is to not only improve the aesthetics of your pool but also enhance its functionality and efficiency.
Why Choose Oasis Pool & Spa?
When it comes to pool repair and remodeling, choosing the right company is essential. Here are just a few reasons why Oasis Pool & Spa, a division of Hillside Experts, stands out from the competition:
Unparalleled expertise: Our team comprises highly skilled technicians and designers who have years of experience in the industry. We stay up to date with the latest trends and technologies to deliver cutting-edge solutions.
Quality craftsmanship: We take pride in our workmanship and strive for excellence in every project. Our attention to detail ensures that every aspect of your pool repair or remodeling is handled with precision and care.
Customer satisfaction: Your satisfaction is our top priority. We prioritize open communication, transparency, and collaboration throughout the entire process to ensure we meet and exceed your expectations.
Reliable service: We understand the importance of delivering on our promises. Our team is committed to completing projects on time, within budget, and with the utmost professionalism.
If you're ready to elevate your pool experience with superior repair or remodeling services in Visalia, look no further than Oasis Pool & Spa, a division of Hillside Experts. Contact us today and let us help you transform your pool into a true oasis.