Spa Parts, Hot Tub Accessories, Entertainment Systems
Jan 28, 2021
Products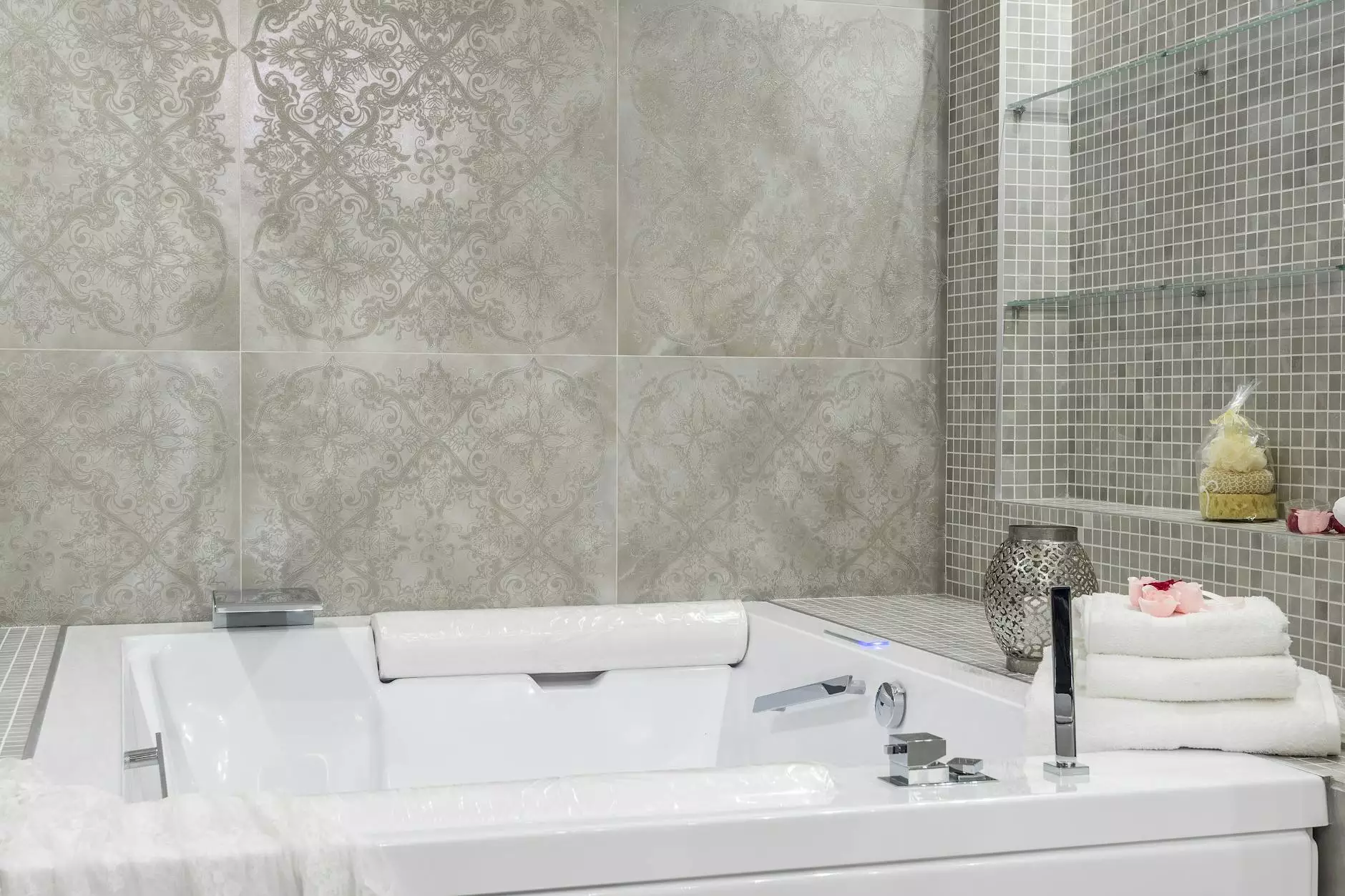 Enhance Your Spa Experience with Premium Parts and Accessories
Welcome to Hillside Experts, your leading source for premium spa parts, hot tub accessories, and entertainment systems. As a trusted name in the home and garden industry, we are dedicated to providing our customers with top-of-the-line products that will elevate their spa experience to new heights of relaxation and enjoyment.
Quality Spa Parts for Optimal Performance
At Hillside Experts, we understand the importance of having reliable spa parts to ensure optimal performance for your hot tub. We offer an extensive range of spa parts sourced from reputable manufacturers, guaranteeing their durability and compatibility. Whether you need replacement pumps, jets, filters, heaters, or control panels, we have you covered. Our team of experts is always ready to assist you in finding the perfect parts for your specific spa model.
Hot Tub Accessories for Ultimate Comfort and Luxury
Complement your spa experience with our luxurious hot tub accessories. From ergonomic pillows and cushioned headrests to towel warmers and drink holders, we have an array of accessories designed to enhance your comfort and convenience. Our premium accessories are crafted with high-quality materials, ensuring long-lasting durability and aesthetic appeal. Transform your hot tub into a deluxe oasis with our selection of top-notch accessories.
Entertainment Systems for Unforgettable Relaxation
Take your spa experience to the next level with our state-of-the-art entertainment systems. Imagine immersing yourself in a soothing hot tub while enjoying your favorite music or watching a movie. At Hillside Experts, we offer a range of entertainment solutions, including waterproof Bluetooth speakers, LED lights, and even waterproof televisions. Escape the stresses of everyday life and indulge in the ultimate relaxation experience with our cutting-edge entertainment systems.
Unparalleled Customer Service and Expert Advice
When you choose Hillside Experts for your spa parts, hot tub accessories, and entertainment systems, you not only receive top-quality products but also unparalleled customer service. Our knowledgeable team is dedicated to assisting you every step of the way, from product selection to post-purchase support. We are passionate about helping you create the perfect spa environment tailored to your unique preferences and requirements.
Order Your Spa Parts and Accessories Today
Ready to elevate your spa experience? Browse our extensive inventory of spa parts, hot tub accessories, and entertainment systems today. With our wide selection, competitive prices, and exceptional customer service, Hillside Experts is your one-stop-shop for all your spa needs. Place your order now and get ready to enjoy the ultimate relaxation and luxury in the comfort of your own home.