Hot Tub Supply & Repair, Parts, Relocation in Fair Oaks, CA
Apr 26, 2023
Services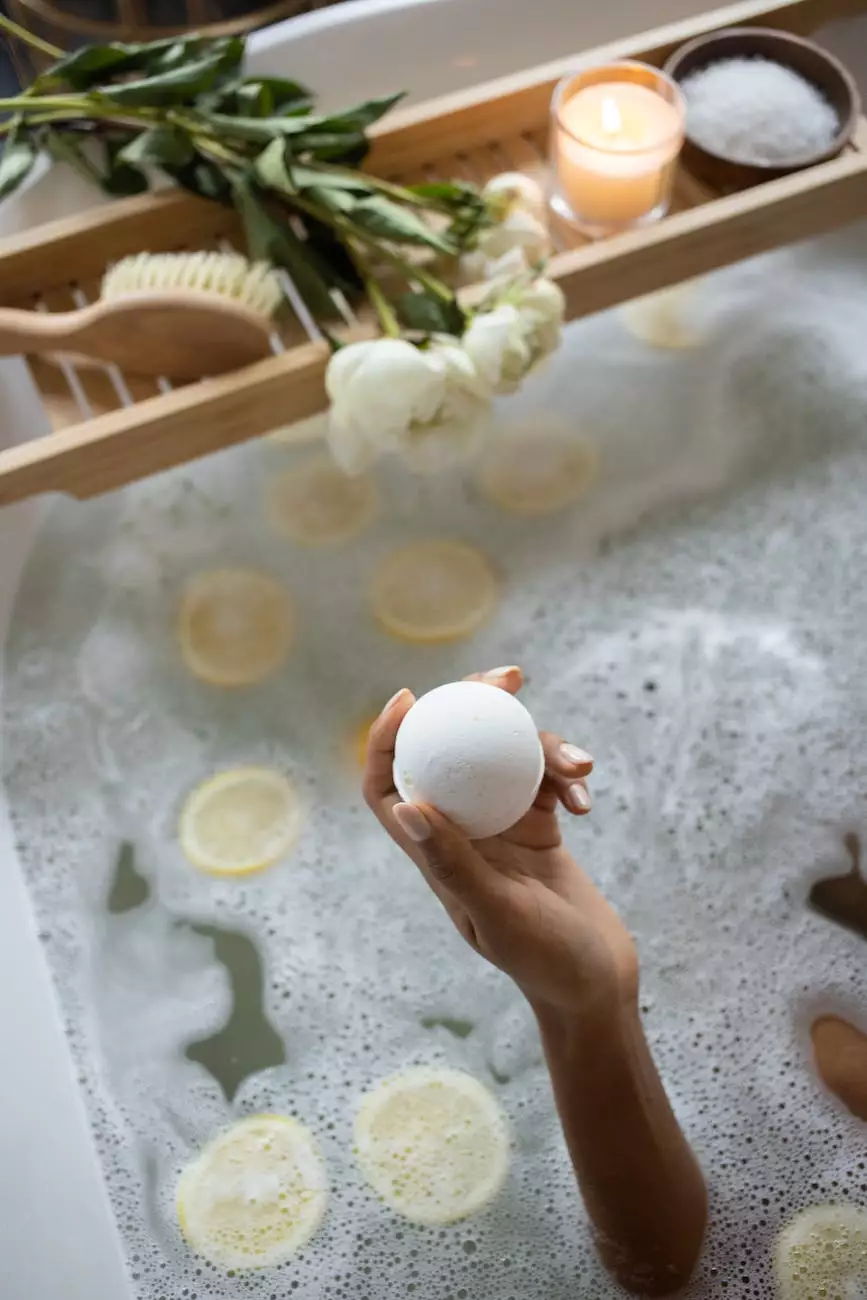 Welcome to Hillside Experts, your trusted source for all your hot tub needs in Fair Oaks, CA. We are the leading experts in the home and garden industry, specializing in hot tub supply, repair, parts, and relocation services. If you're looking for top-notch services and unparalleled expertise, you've come to the right place!
Quality Hot Tub Supply
At Hillside Experts, we understand the value of a well-functioning hot tub. That's why we offer a wide range of high-quality hot tub supplies to cater to your needs. Whether you're in search of top-of-the-line accessories, replacement parts, or premium chemicals, we have everything you need to keep your hot tub in pristine condition.
We stock a comprehensive inventory of supplies from reputable brands, ensuring that you have access to the best products on the market. Our knowledgeable team is always on hand to provide guidance and recommendations, helping you find the perfect supplies for your hot tub.
Expert Hot Tub Repair Services
Is your hot tub experiencing issues? Don't worry – our team of skilled technicians is here to help. With years of experience in hot tub repair, we have the expertise to diagnose and resolve any issues you may be facing.
From minor repairs to complex troubleshooting, we have seen it all. We understand that a malfunctioning hot tub can be frustrating, which is why we prioritize efficient and effective repairs. Our goal is to get your hot tub back up and running as quickly as possible, so you can enjoy its rejuvenating benefits without any interruptions.
When you choose Hillside Experts for hot tub repair services, you can expect transparent pricing, friendly service, and exceptional workmanship. We treat your hot tub as if it were our own, ensuring that every repair is carried out with the utmost care and attention to detail.
Premium Hot Tub Parts
As hot tub enthusiasts ourselves, we understand the importance of using high-quality parts for repairs and maintenance. That's why we offer an extensive selection of premium hot tub parts, sourced from reputable manufacturers.
From pumps and filters to control panels and heating elements, we have all the parts you need to keep your hot tub running smoothly. Our team of experts can assist you in identifying the right parts for your specific model, ensuring compatibility and optimal performance.
Efficient Hot Tub Relocation Services
If you're planning to move and need assistance with your hot tub relocation, Hillside Experts is here to help. Our experienced team understands the intricacies involved in moving a hot tub, and we have the tools and expertise to ensure a seamless relocation process.
From disassembling your hot tub to safely transporting and reinstalling it at your new location, we handle every step with precision and care. Our goal is to make your hot tub relocation as stress-free as possible, providing you with peace of mind throughout the entire process.
Why Choose Hillside Experts?
When it comes to hot tub supply, repair, parts, and relocation services in Fair Oaks, CA, Hillside Experts stands out among the competition. Here are just a few reasons why our customers continue to choose us:
Expertise and Experience: With years of experience in the industry, we have the knowledge and skills to handle all your hot tub needs.
Quality Products: We only offer the highest quality supplies and parts, ensuring long-lasting performance for your hot tub.
Exceptional Service: Our friendly and professional team is dedicated to providing outstanding customer service and exceeding your expectations.
Affordable Pricing: We believe that quality hot tub services should be accessible to everyone, which is why we offer competitive and transparent pricing.
Customer Satisfaction: Our ultimate goal is your satisfaction. We strive to build long-lasting relationships with our customers based on trust and dependability.
Whether you're looking for hot tub supplies, repair services, parts, or relocation assistance, Hillside Experts is here to meet your needs. Contact us today to experience the best hot tub services in Fair Oaks, CA.