Spa Sales, Spa Repair, Circuit Board Repair, Draining in Sacramento, CA
Oct 25, 2018
Services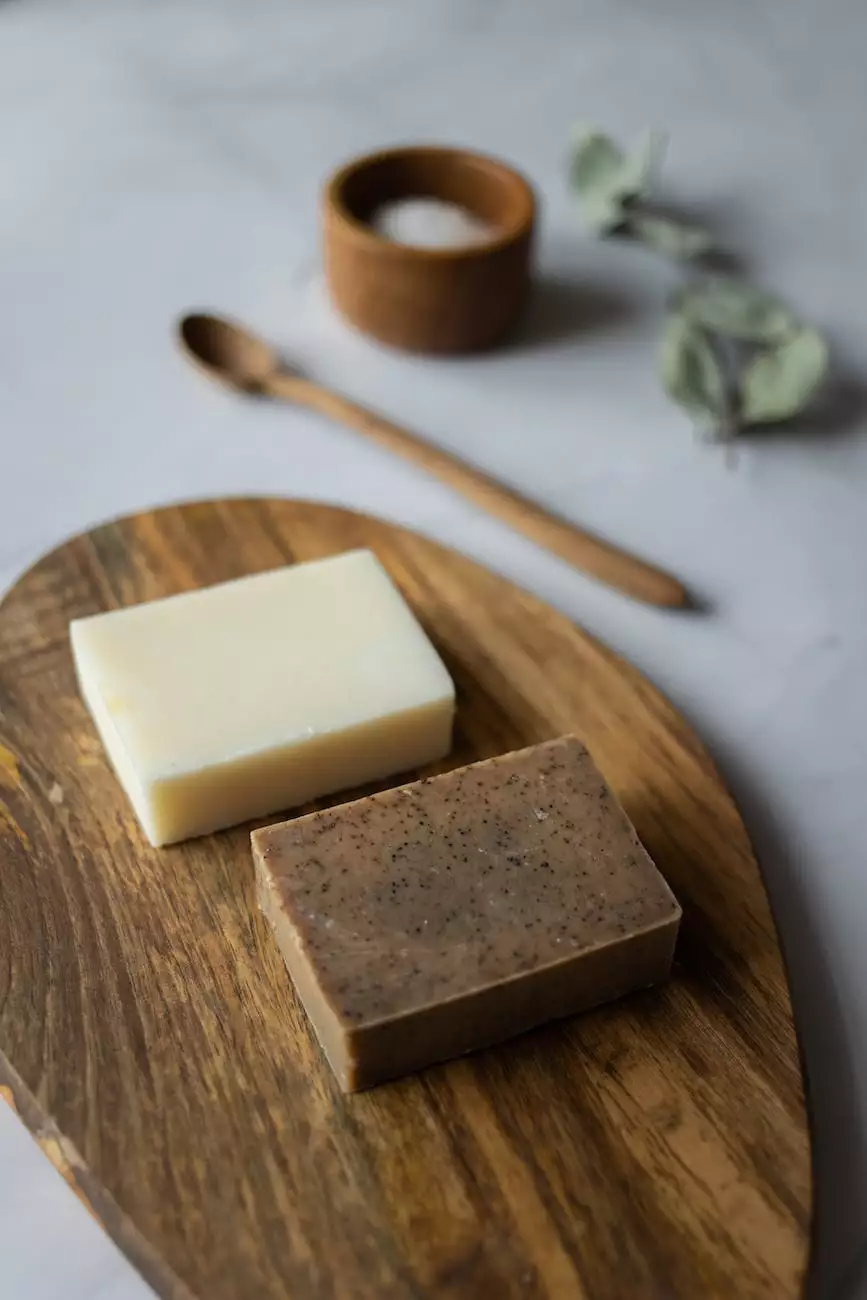 Expert Spa Sales in Sacramento, CA
Looking to transform your backyard into a relaxing oasis? Hillside Experts is your go-to source for premium spa sales in Sacramento, CA. We offer an extensive selection of high-quality spas that are designed to enhance your leisure experience and provide superior relaxation.
Our team of spa experts is committed to finding the perfect spa to fit your specific needs and preferences. We understand that each customer is unique, so we take the time to listen to your requirements and guide you towards the ideal spa that meets your expectations.
With our wide range of spa models, including energy-efficient options and customizable features, we guarantee that you'll find the perfect spa to suit your lifestyle and budget. Whether you're looking for a compact spa for intimate gatherings or a spacious spa to accommodate larger groups, we have you covered.
Professional Spa Repair Services in Sacramento, CA
At Hillside Experts, we recognize the importance of keeping your spa in optimal condition. Our highly skilled technicians are trained in the latest spa repair techniques and have the expertise to handle any repair or maintenance issue that may arise.
From minor repairs such as leak detection and jet replacement to more complex tasks like pump repair and circuit board troubleshooting, we have the knowledge and resources to get your spa back up and running in no time. We use top-quality parts and tools to ensure long-lasting results and ultimate customer satisfaction.
Don't let a malfunctioning spa prevent you from enjoying your well-deserved relaxation time. Contact Hillside Experts for prompt and reliable spa repair services in Sacramento, CA.
Specialized Circuit Board Repair for Spas
When it comes to circuit board issues in your spa, it's crucial to rely on professionals with expertise in spa electronics. Hillside Experts specializes in circuit board repair for spas, ensuring that your spa functions flawlessly.
Our technicians have in-depth knowledge of spa circuitry and can diagnose and repair a wide range of circuit board problems. Whether it's a faulty component or a complex electrical issue, we have the skills and resources to restore your spa to its optimal condition.
We understand that a malfunctioning circuit board can disrupt your spa experience, which is why we prioritize efficient repairs without compromising on quality. With our circuit board repair services, you can enjoy a hassle-free spa experience once again.
Comprehensive Draining Services for Spas
Regular draining and refilling of your spa is essential to maintain water cleanliness and prolong the lifespan of your spa components. Hillside Experts offers comprehensive draining services for spas in Sacramento, CA, ensuring that your spa remains in top-notch condition.
Our team of professionals is equipped with the necessary tools and expertise to efficiently drain, clean, and refill your spa. We follow industry best practices to ensure proper water sanitation and minimize any potential risks. Additionally, we can provide recommendations on water treatment and maintenance products to keep your spa water crystal clear and inviting.
Leave the hassle of spa draining to the experts at Hillside Experts. We'll handle the entire process, allowing you to focus on enjoying a rejuvenating spa experience.
Choose Hillside Experts for Your Spa Needs in Sacramento, CA
When it comes to reliable and top-notch spa sales, repair, circuit board repair, and draining services in Sacramento, CA, Hillside Experts is the name you can trust. We pride ourselves on delivering exceptional customer service and ensuring complete satisfaction with every service we provide.
As a reputable home and garden service provider, our team is dedicated to exceeding your expectations. We understand the value of your investment in a spa and strive to deliver the highest level of professionalism and expertise.
Contact Hillside Experts today to learn more about our spa sales, repair, circuit board repair, and draining services. Let us help you create the ultimate spa experience right in your own backyard.