Gopher Damage: Protecting Your Garden with Masterpiece Gardens
Sep 22, 2017
Contact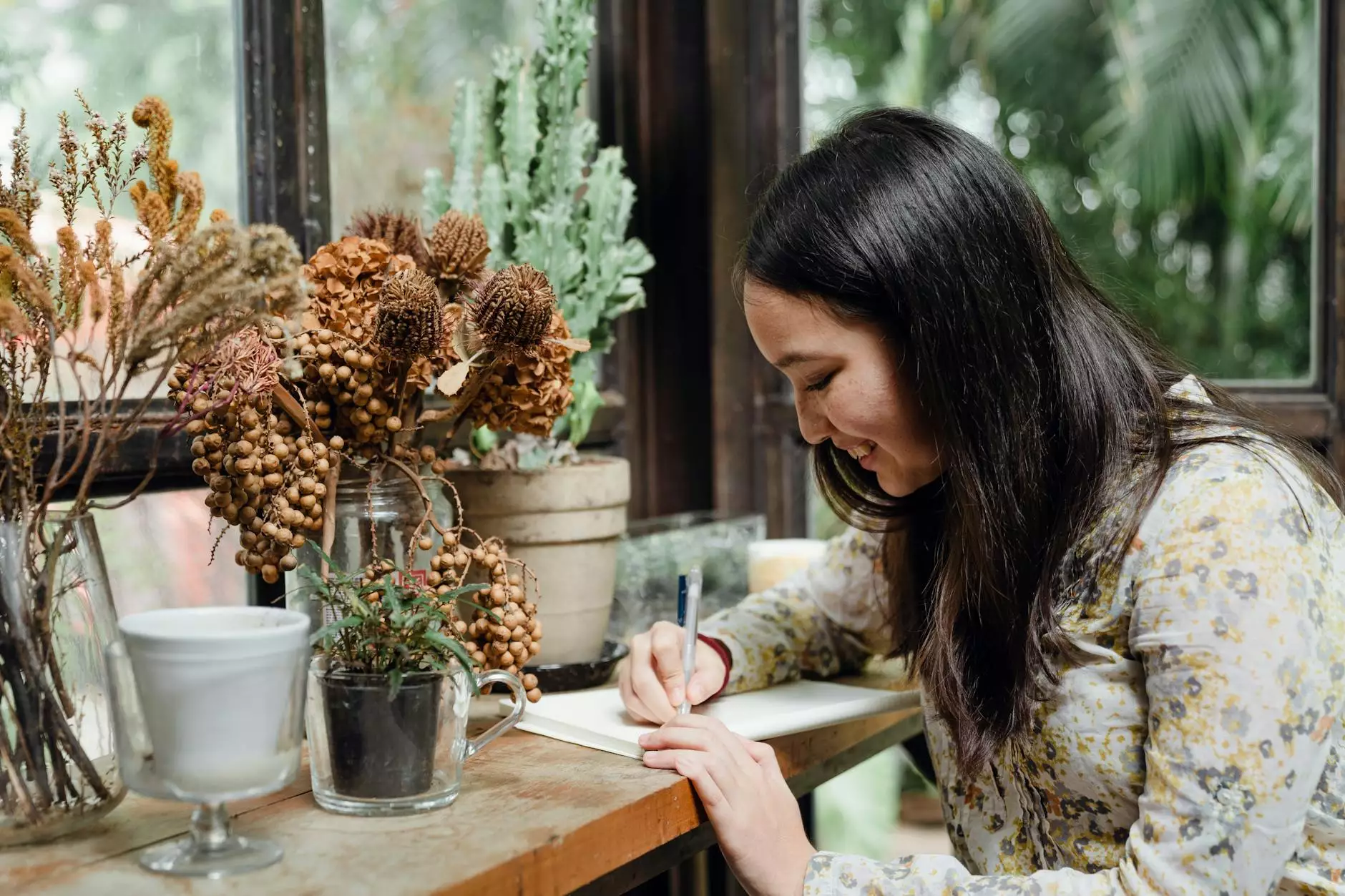 Introduction
Welcome to Hillside Experts, your trusted partner in creating and maintaining stunning landscapes. In this comprehensive guide, we will delve into the world of gopher damage and provide you with invaluable tips and strategies to safeguard your garden from these pesky intruders.
Understanding Gophers
Gophers are burrowing rodents that can wreak havoc on your garden, leaving behind unsightly tunnels and feeding on the roots of your precious plants. They are particularly prevalent in areas with well-drained soil, making gardens vulnerable to their destructive nature.
The Impact of Gopher Damage
Gopher damage can be devastating to your garden, resulting in stunted plant growth, withered foliage, and even the death of your beloved plants. Their extensive tunneling system can disrupt irrigation systems, promoting soil erosion, and causing structural damage to your landscape.
Identifying Gopher Damage
Recognizing the signs of gopher damage is crucial in effectively dealing with these garden pests. Some common indicators include:
Mounded soil or dirt piles near plant roots
Plants showing signs of wilting or sudden decline
Tunnels visible just beneath the surface
Exposed roots or damaged bulbs
Dying vegetation despite proper care
Gopher Control Methods
At Hillside Experts, we understand the frustration that comes with gopher damage. That's why we've compiled a list of effective control methods to help you tackle the issue head-on:
1. Trapping
Trapping is a humane and eco-friendly method of gopher control. There are various trapping techniques available, including box traps, macabee traps, and gopher gassers. It's crucial to follow the proper trapping guidelines and place traps strategically to maximize success.
2. Natural Predators
Introducing natural predators to your garden, such as domestic cats, owls, hawks, and snakes, can help control the gopher population. These predators prey on gophers and act as a natural deterrent.
3. Exclusion Techniques
Implementing exclusion techniques can be an effective long-term solution to gopher damage. Installing underground barriers made of hardware cloth or wire mesh around vulnerable areas can prevent gophers from accessing your plants.
4. Repellents
There are various gopher repellents available on the market. These repellents often contain natural substances such as castor oil, garlic, or predator urine. Applying these deterrents around your garden can help deter gophers from invading your plants.
5. Plant Selection
Choosing gopher-resistant plants when designing your garden can minimize the risk of damage. Some plants, such as fennel, lavender, and salvia, are unpleasant to gophers and can act as natural repellents.
Professional Gopher Damage Repair
If your garden has already suffered significant gopher damage, it's essential to seek professional help. Hillside Experts offers expert gopher damage repair services, utilizing specialized techniques to restore your landscape to its former glory.
Conclusion
Gopher damage can be a frustrating and disheartening problem for any gardener. However, by employing the right strategies and taking proactive measures, you can effectively protect your garden from these troublesome creatures. Remember, prevention is key, and with the expert advice and services provided by Hillside Experts, you can enjoy a beautiful and thriving garden all year round.