SF Bay Area Landscaping Renovation - Masterpiece Gardens
Nov 20, 2021
Gallery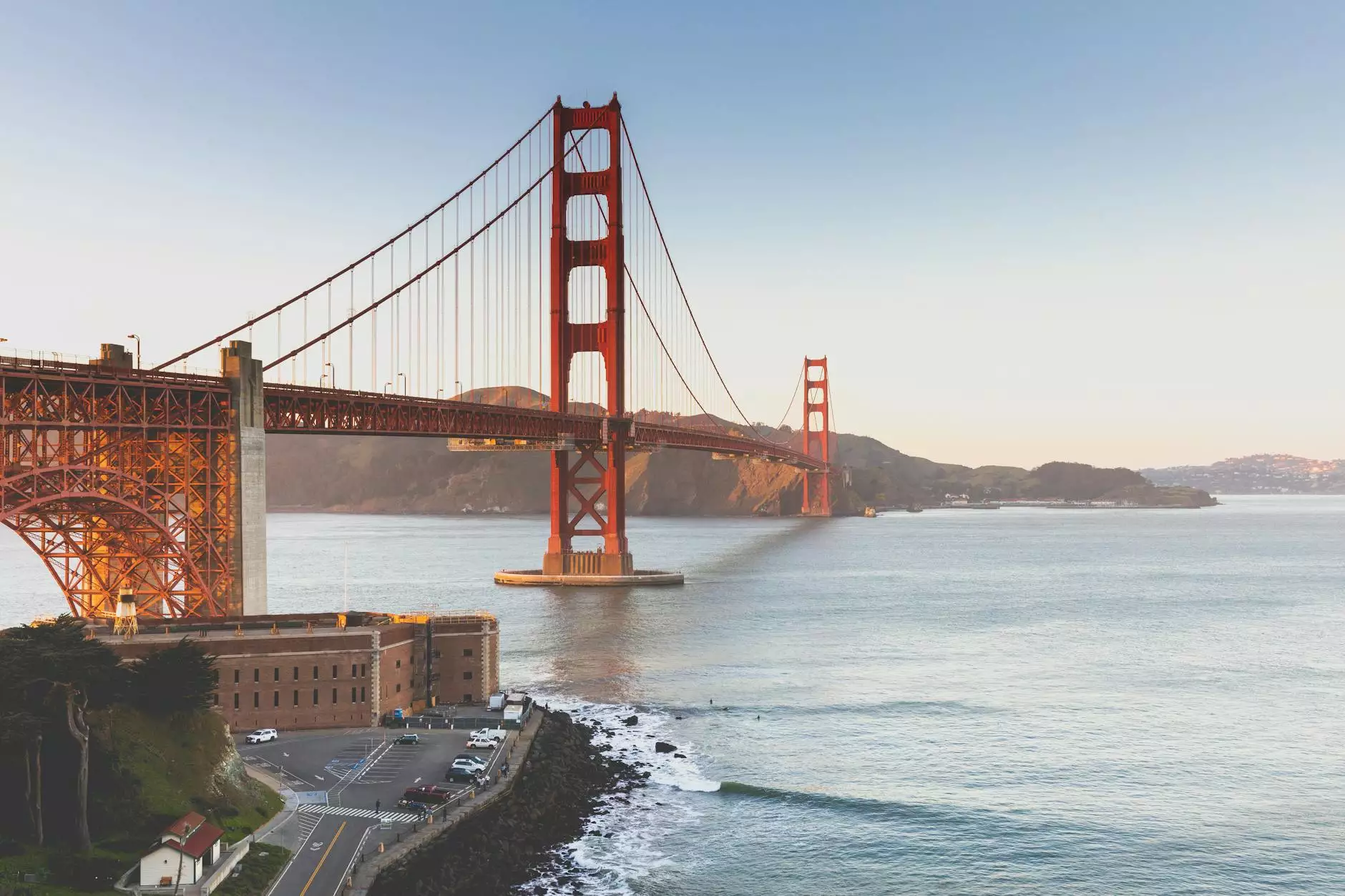 Transforming Outdoor Spaces into Masterpieces
Welcome to Hillside Experts, the premier landscaping renovation company serving the SF Bay Area. With our exceptional synthetic turf application techniques and expert craftsmanship, we are dedicated to turning your outdoor space into a breathtaking masterpiece. Whether you have a residential property or a commercial space, we offer comprehensive solutions to create a perfectly designed landscape that suits your needs and exceeds your expectations.
Experience the Beauty of Synthetic Turf
At Hillside Experts, we specialize in synthetic turf applications, revolutionizing the way you enjoy your outdoor space. Synthetic turf provides a host of benefits, including unparalleled durability, minimal maintenance requirements, and a realistic look and feel. With our cutting-edge installation techniques, we ensure a flawless finish that resembles natural grass, adding elegance and charm to any landscape.
Unmatched Expertise
With over a decade of industry experience, our team of highly skilled professionals possesses the knowledge and expertise to handle projects of any complexity. We take pride in our commitment to quality and attention to detail, ensuring impeccable results with every landscaping renovation.
Customized Solutions
At Hillside Experts, we understand that every outdoor space is unique, which is why we offer customized solutions tailored to your specific needs and preferences. Our skilled designers work closely with you to create a personalized landscape design that perfectly aligns with your vision and complements the existing aesthetic of your property. From concept to completion, we handle every aspect of the project, ensuring a seamless and stress-free experience.
Our Comprehensive Services
As a leading landscaping renovation company, we offer a wide range of services to enhance the beauty and functionality of your outdoor space. Our services include:
1. Synthetic Turf Installation
Our synthetic turf installation services are designed to provide you with a lush, green lawn that remains vibrant year-round. We utilize high-quality materials and advanced techniques to ensure a natural-looking and long-lasting artificial grass solution.
2. Hardscape Design and Installation
In addition to synthetic turf, we also specialize in hardscape design and installation. From stunning patios and walkways to elegant retaining walls, our team can transform your outdoor space into an inviting and functional extension of your home or business.
3. Landscape Lighting
Illuminate your landscape and create an enchanting ambiance with our professional landscape lighting services. We strategically install lighting fixtures to highlight the beauty of your outdoor space while ensuring optimal functionality and energy efficiency.
4. Irrigation Systems
Efficient irrigation is crucial for maintaining the health and beauty of your landscape. Our irrigation systems are designed to deliver water precisely where and when it is needed, reducing water waste and helping you achieve a lush, green environment.
5. Landscape Maintenance
At Hillside Experts, we offer comprehensive landscape maintenance services to keep your outdoor space looking impeccable year-round. From regular lawn mowing and pruning to fertilization and seasonal clean-ups, we ensure your landscape remains healthy and vibrant.
6. Sustainable Landscaping
As advocates for environmental sustainability, we prioritize eco-friendly practices in our landscaping projects. Our sustainable landscaping solutions focus on water conservation, native plant selections, and responsible use of resources, helping you create a beautiful landscape while minimizing your environmental footprint.
Contact Us Today for Stunning Landscaping Renovation
Are you ready to transform your outdoor space into a masterpiece? Contact Hillside Experts today to schedule a consultation with our skilled team. We look forward to bringing your dream landscape to life with our exceptional SF Bay Area landscaping renovation services.