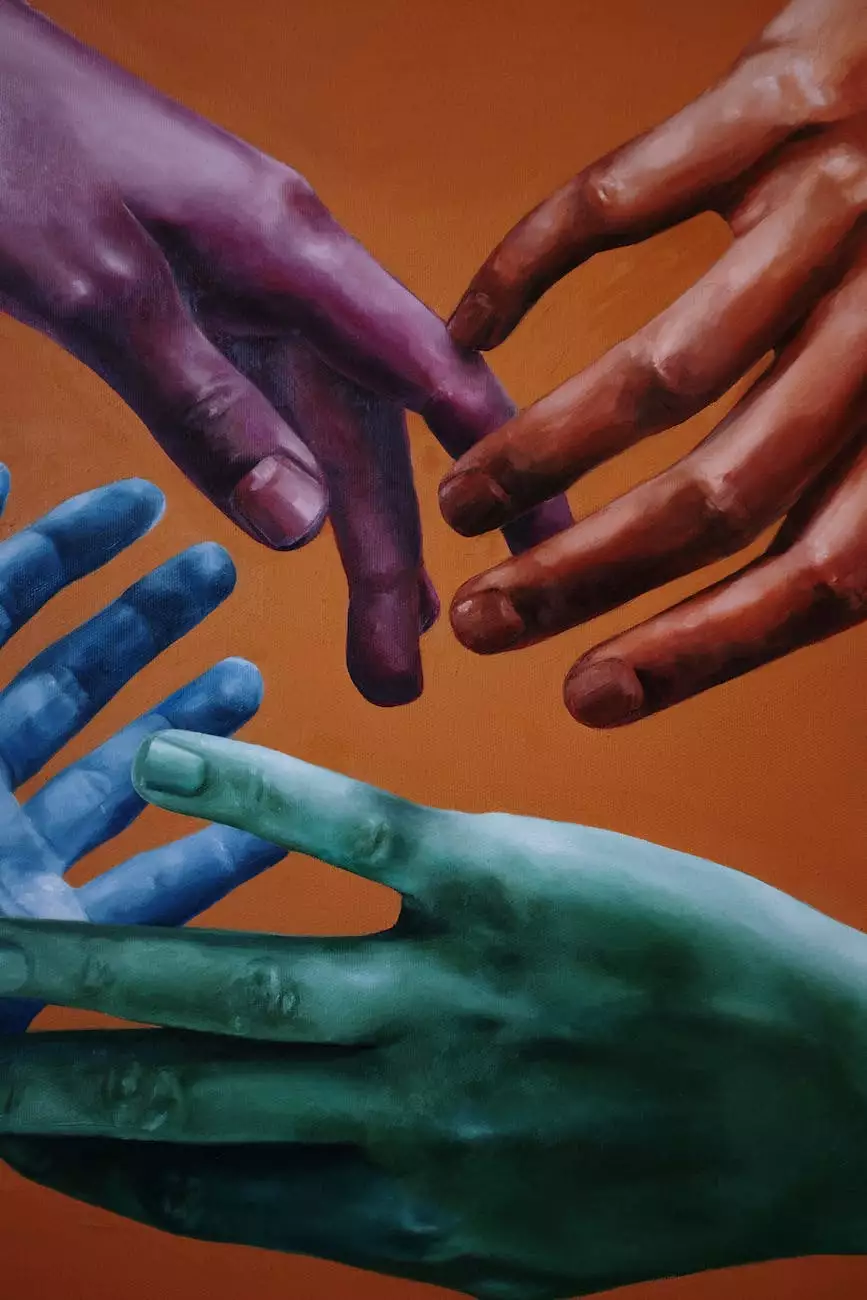 About Hillside Experts
Welcome to Hillside Experts, your premier destination for all your home and garden needs. With a focus on providing exceptional services, we strive to create beautiful and functional outdoor living spaces that exceed our clients' expectations. Our team of experts is dedicated to delivering quality results and transforming ordinary spaces into extraordinary ones.
Services We Offer
Landscape Design and Installation
If you're looking to enhance the beauty of your outdoor space, our professional landscape designers and installers are here to help. We take into consideration your unique preferences and style to create a customized design that complements your home. From beautiful gardens to stunning hardscapes, we have the expertise and resources to bring your vision to life.
Hardscaping
Our hardscaping services offer a wide range of options to add functional and aesthetic features to your outdoor areas. From patios and walkways to retaining walls and outdoor kitchens, our team of skilled professionals can transform your yard into a functional and inviting space for entertaining and relaxation.
Irrigation Systems
An efficient irrigation system is essential for maintaining a healthy and vibrant landscape. Our experts can design and install irrigation systems tailored to your specific needs, ensuring adequate water distribution to keep your plants and lawn looking their best. We also provide repair services and perform routine maintenance to keep your system running smoothly.
Lawn Care and Maintenance
Maintaining a lush and healthy lawn requires regular care and attention. Our lawn care services include mowing, fertilization, weed control, aeration, and more. We have the necessary expertise to keep your lawn looking its best throughout the year, allowing you to enjoy a beautiful outdoor space without the hassle.
Landscape Lighting
Illuminate your landscape and create a captivating ambiance with our premium landscape lighting solutions. Our experienced team will strategically install lighting fixtures to highlight architectural features, plants, and walkways, adding beauty and safety to your outdoor environment. Whether you desire a soft, romantic glow or a more dramatic effect, we can bring your vision to reality.
Contact Information
If you have any questions or would like to schedule a consultation, please don't hesitate to get in touch with us. Our team is here to assist you every step of the way and provide expert advice on how to achieve your dream outdoor space.
Company Name: Hillside Experts
Address: 5632 Van Nuys Blvd
City: Los Angeles
State: CA
Zip: 91401
Phone: (123) 456-7890
Email: [email protected]
Contact us today and let us help you create the outdoor oasis of your dreams. Trust Hillside Experts with all your home and garden needs, and experience the difference that true expertise can make. We look forward to hearing from you!